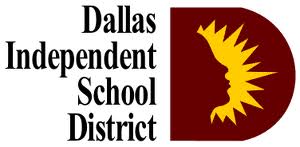 DALLAS- The number of students who attended school in the Dallas Independent School District today is the highest first-day total in at least 13 years.
Schools reported that 143,412 students were in school today, an increase of 4,204 students over last year.
Dallas ISD projects to reach a total enrollment this school year of approximately 159,000 students.