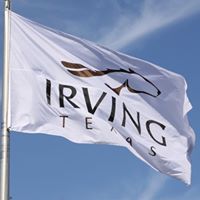 Local small business owners can learn how to do business with the city of Irving at the scheduled MWBE Vendor Workshop on June 24. The event will spotlight how to bid on construction projects when the city offers a call for requests for proposals.
It can be challenging for small business owners to understand the process, but for minority and women owned businesses, it is an effort worth making. Guests can begin registering at 5:30 p.m. at the Irving City Hall located at 825 W. Irving Blvd. The presentations will begin at 6 p.m.
Interested attendees can pre-register with Deborah McVean, the MWBE Program Administrator, at dmcvean@cityofirving.org.