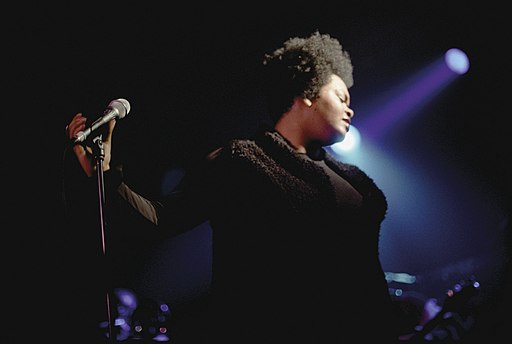 Jill Scott must love Dallas because after a Summer Block Party a few months ago, she is ready to help DFW fans get spring started. Scott is scheduled to perform Thursday, March 5 at Music Hall at Fair Park.
It is hard to believe it but Scott has been on the American music scene for more than 20 years now and this tour is a look back over the music she has produced. So fans who love her wide range of music will not be disappointed because their favorite song will likely be spotlighted.
Her 2000 debut, Who Is Jill Scott? Words and Sounds Vol. 1, went platinum, and the follow-ups Beautifully Human: Words and Sounds Vol. 2 (2004) and The Real Thing: Words and Sounds Vol. 3 (2007) both achieved gold status. She made her cinematic debut in the films Hounddog and Tyler Perry's Why Did I Get Married? in 2007.
For an opportunity to win a pair of tickets, tell us your favorite song by Jill Scott via our Facebook page. We also invite you to join our Facebook community by liking our page.
Tickets are still available for sale at LiveNation for the show which starts at 7:30 p.m. on March 5.