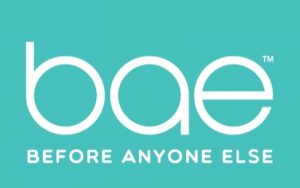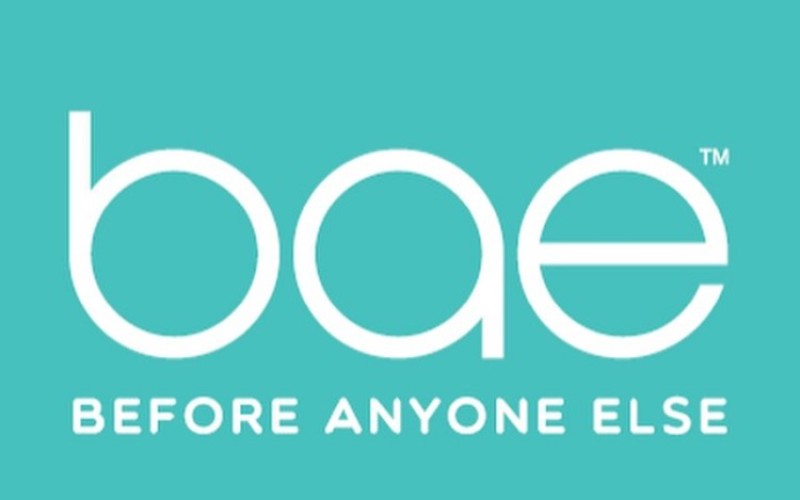 Bae, the fastest-growing dating app for African-American millennial singles in the U.S., is going international. The app was just acquired by if(we), the parent company of Tagged, one of the largest dating sites in the world, with an eye to becoming the place for black singles to meet, play, engage, and find love. The Bae name is being retired and its users will be streamlined into Tagged and its global dating pool.
Cofounded in 2013 by tech-savvy brothers Brian, 28, and Justin Gerrard, 30 and friend Jordan Kunzika, 22, a first-generation, Angolan-American, Bae grew out of a conversation that came up over a dinner for young entrepreneurs in NYC.
When the topic turned to online dating, the three began to discuss the difficulties that their peers were facing when trying to meet people on Tinder and other apps.
"For many of our friends of color, particularly black men and women, the experience on mass-marketing dating apps like Tinder and Match was unfulfilling, and at times degrading," says Justin Gerrard. "Black male daters typically had to send 10 times the number of messages as their white counterparts to receive one response and black women were fetishized for their looks and flooded with inappropriate comments."
For more info visit here.