Dallas – A Tale of Two Cities
"There is an oversaturation of African-American newspapers in the Southern quadrant of Dallas. Consequently, advertisers are losing brand recognition and forego the opportunity of reaching the more affluent African-Americans in the Northern quadrant."
– Thurman R. Jones, Publisher
For as long as this great city has been incorporated, the Northern and Southern sectors of the city have remained profoundly disconnected. This rift makes Dallas a definitive representation of A Tale of Two Cities, especially when it comes to the African-American demographic. Blue-collar workers with tighter budget constraints have come to represent much of the South Dallas community, while North Dallas and surrounding areas cater to young professionals with higher earning potential.
North Dallas is where you'll find affluent residential neighborhoods, exemplary school districts and expanding roadways and transportation systems. Also North Dallas is the city's destination of choice for world-class entertainment, high-end shopping and headquarters for major corporations. The jobs are here, the culture is rich and the median income is higher.
More importantly, North Dallas is where advertising dollars go to work for you. While the other minority-based publications focus on South Dallas , there is only ONE newspaper that focuses on African-Americans in North Dallas and the surrounding areas. It's the North Dallas Gazette, a good choice when you want to reach a true representation of Dallas African-American consumers!
About NDG/MON Gazette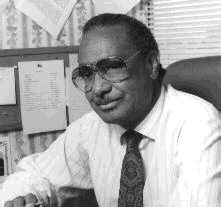 Reflection of a Leader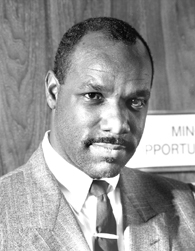 Birth of Minority Opportunity News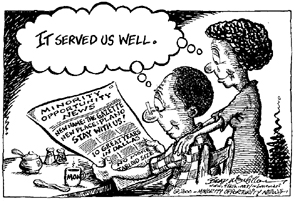 October 2000 – MON Says Farewell To Dallas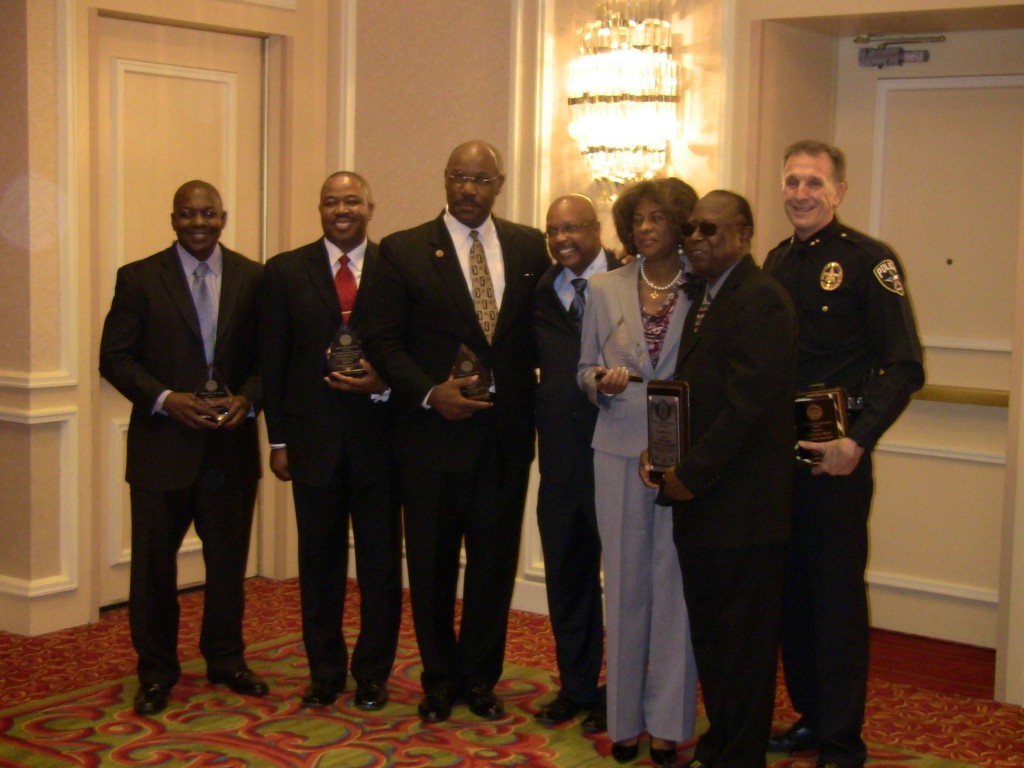 Irving–Carrollton NAACP Honors North Dallas Gazette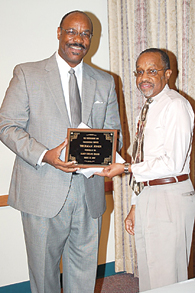 History Making Dates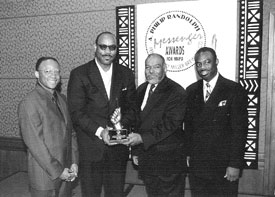 Awards, Recognition, and Distinction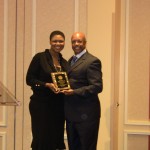 Further Recognition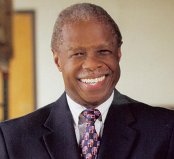 Advisory Board Members