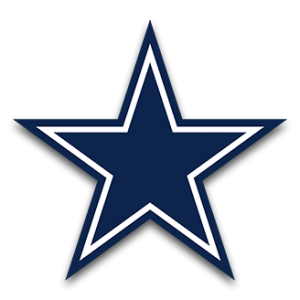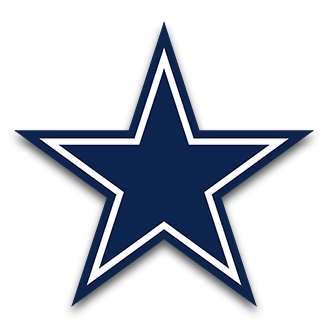 TMZ Sports is reporting that a lawsuit was filed by Ronnie Hill claiming the Dallas Cowboys conspired with the Frisco Police Department to hide Ezekiel Elliott's involvement in a car wreck days before a playoff game in 2017.
Reportedly on January 11, 2017, Elliott while driving a GMC Yukon hit a BMW 750 driven by Hill. It was four days before the Cowboys faced the Green Bay Packers in an NFC Divisional game. According to the lawsuit Elliott was in a hurry because he was already late for practice. Hill is claiming his vehicle was damaged to the tune of $33,000 and that he suffered "serious and permanent" injuries. when the two vehicles were "wedged together" to the point it required a tow truck to separate them.
The Frisco Police Dept. at the time issued a statement which described it as nothing more than your average "minor vehicle crash."
Hill's suit disputes this claim stating, "If anyone had actually reported the impact of the accident and had Elliott been examined he would have most likely been placed in concussion protocol and out for the Dallas Cowboys upcoming playoff game."
The lawsuit is seeking $20 million in damages.
Neither the Dallas Cowboys, Elliott, and the Frisco Police have not issued a response to the lawsuit at this time.
Elliott is currently staging a holdout from the team's 2019 training camp in an effort to get a new contract.