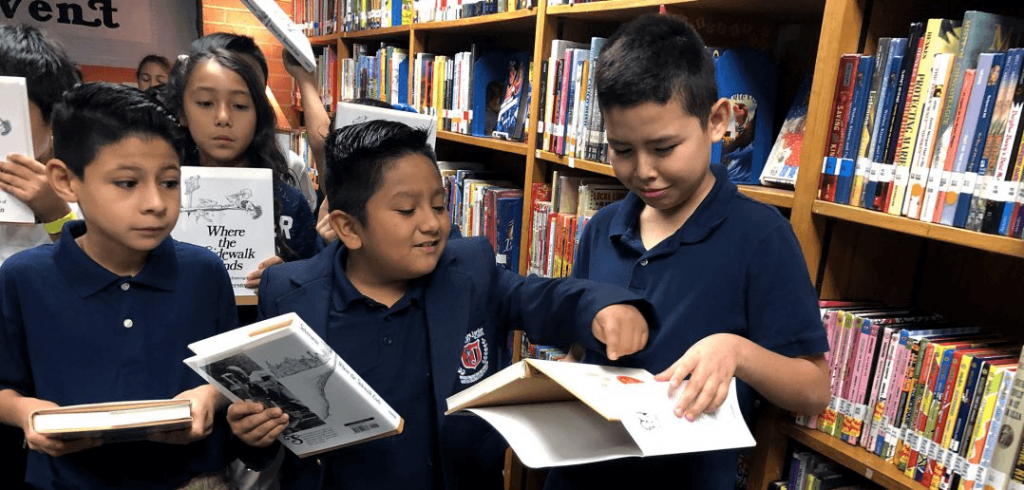 The Dr. Barbara Jordan Elementary School campus library will receive more than 1,000 new books thanks to Whataburger and First Book.
The Texas hamburger chain donated more than $70,000 to provide funding for new books to 70 schools in Dallas-Fort Worth.
Whataburger partnered with First Book, a non-profit that provides reading materials, educational resources and other basic needs to students across the country. Schools can apply for $1,000 grants that would go toward supplying new books through the nonprofit.
"From a charitable giving standpoint, children's education is one of Whataburger's charitable pillars," said Shannon Anderson, Whataburger franchise marketing manager. "It's really important to the company, very important to our leadership, and to our employees as a whole. It's something that we love to do!"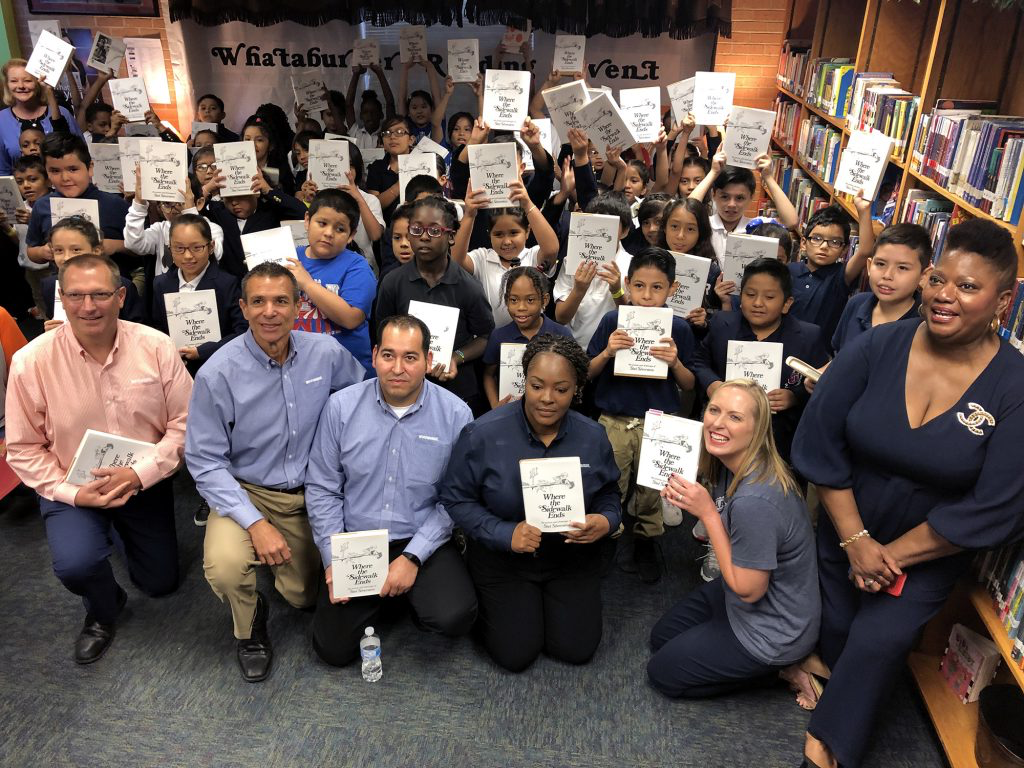 Lynn DeFord, librarian at Jordan Elementary, applied for the grant on behalf of the school. Besides earning the $1,000 book credit, the campus was among two schools that won the Grand Prize Award. First Book will grant 1,000 new books for their library.
"It makes me feel good that I can bring something extra for my students that they can enjoy," DeFord said. "This will get them excited about reading and introduce them to literature they were previously unaware of." 
The school hosted a Reading Party on Sept. 6. Volunteers from Whataburger and CBS11 read poetry to third-grade students. Each student was given a copy of "Where the Sidewalk Ends," a book of poems and drawings by bestselling author Shel Silverstein.
"They're able to see that Whataburger does more than serve burgers. They serve their community," said Jordan Elementary Principal Lucy Hopkins. "We know that when we put a book in the hands of a child, we open up endless possibilities for them to imagine, to dream, to think about what they might be."