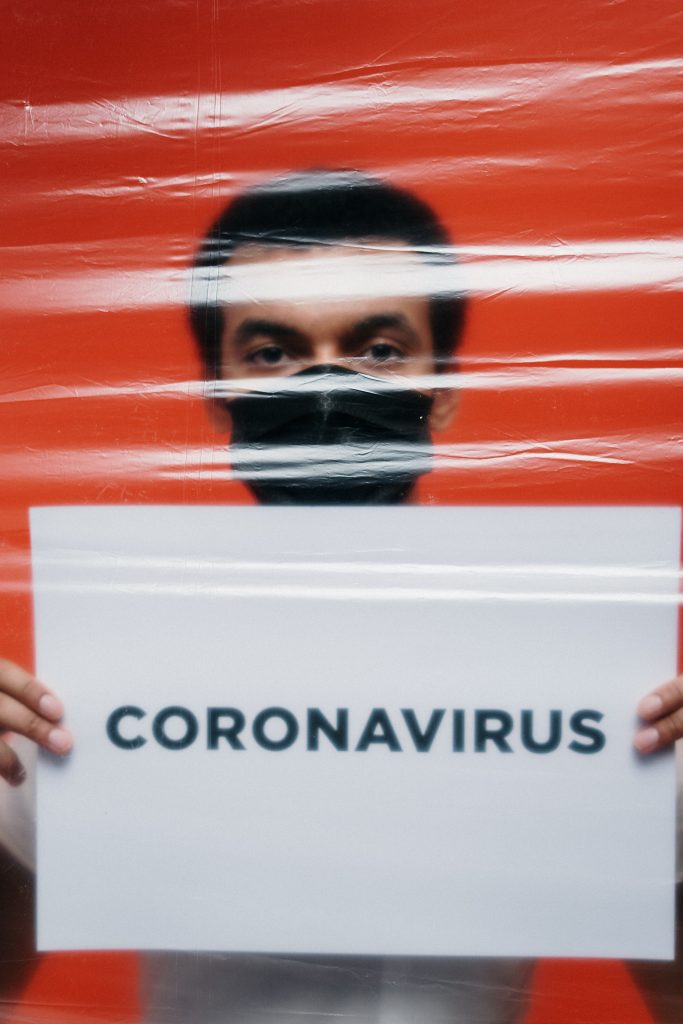 Straight Talk with Ed Gray
In these unprecedented times, the same story is told. The racism of America is still present as this disease ravages our country. From the very start, the COVID-19 crisis has been viewed in stark racist terms.
We got into this worldwide mess because the first judges of the validity of this disease were asleep at the wheel. In fact, the Chinese hid the seriousness of the illnesses as if it would be a bad public relations move as they attempt to supplant American power and influence.
The World Health Organization hesitated on calling COVID-19 a pandemic because it was influenced by donations from China. Meanwhile, President Donald Trump alternated between believing the crisis was overblown, and the strong-armed government of China allowed the crisis to worsen.
The United States had months to prepare for this pandemic as it crossed the globe. COVID-19 was called a "hoax" by Trump. A figment of the imagination of anti-Trump Democrats trying to make Trump look bad. By the time it landed on American shores from international travelers, it was viewed in the black community as a disease that afflicted Chinese and white people.
I had a friend who said to me, "Look at the reports, its only white people who get it from Chinese." I pointedly asked him when was the last time he was an international traveler. Therein lies the absurdity of the myopic viewpoint of African Americans to generally look at issues through a black or white-colored lens.
It is often said there is a thin line between love and hate. There is also a thin line between survival and sheltering in place. The shelter in place edicts, made by the local officials and governors, save lives as citizens quarantine from the COVID-19 virus. Unfortunately, as some quarantine, their economic lives are killed by the virus. Whether black or white, the personal economy of many Americans is headed for a Depression.
Surgeon General Jerome McAdams and Trump, through their words, have appeared to market the COVID-19 as a Black man's disease. Focusing on the number of African Americans that have contracted the disease, the Trump Administration is now selling this disease as a black societal issue.
Surgeon General McAdams imploring black folk to "lay off drugs, tobacco, and alcohol" was off base.  Adding to the theater of the absurd was asking black people, "do it for your granddaddy, do it for your Big Mama, do it for your pop-pop." The disturbing quality of his statement is that he never implored any other portion of American society to do the same, nor informally refer to familial nicknames.
McAdams' blame game infers that black people are acquiring COVID-19 through a form of African American social malfeasance. There is nothing wrong with black people that would predispose it from acquiring COVID-19. What is malfeasant or wrong is lecturing black people without acknowledging the systematic structural racism of American health systems.
African Americans are dying at higher rates due to a lack of access in comparison to other factors. The COVID-19 virus is an opportunity killer, not a selective assassin. COVID-19 kills regardless of color, social status, or age. There is no color to its death. 
The Surgeon General's characterizing of African Americans is an attempt to make COVID-19, a Black man's disease. If it is perceived as a black man's disease, lost lives won't matter, and the Trump protesters can continue their protest to open the economy.
I am Ed Gray, and this is Straight Talk.