It's a new year, and you decided to change to a different Medicare Advantage Plan.
For most of you, it should be an improvement from last year's plan… additional benefits, stronger provider network and lower co-pays.
But what if it's not? What if after you signed up with your new plan for 2023, you find that it's not what was promised to you.
Perhaps your chosen doctors are NOT in network, copays are higher than last year, and medication costs and additional benefits are not what you thought it would be. What can you do?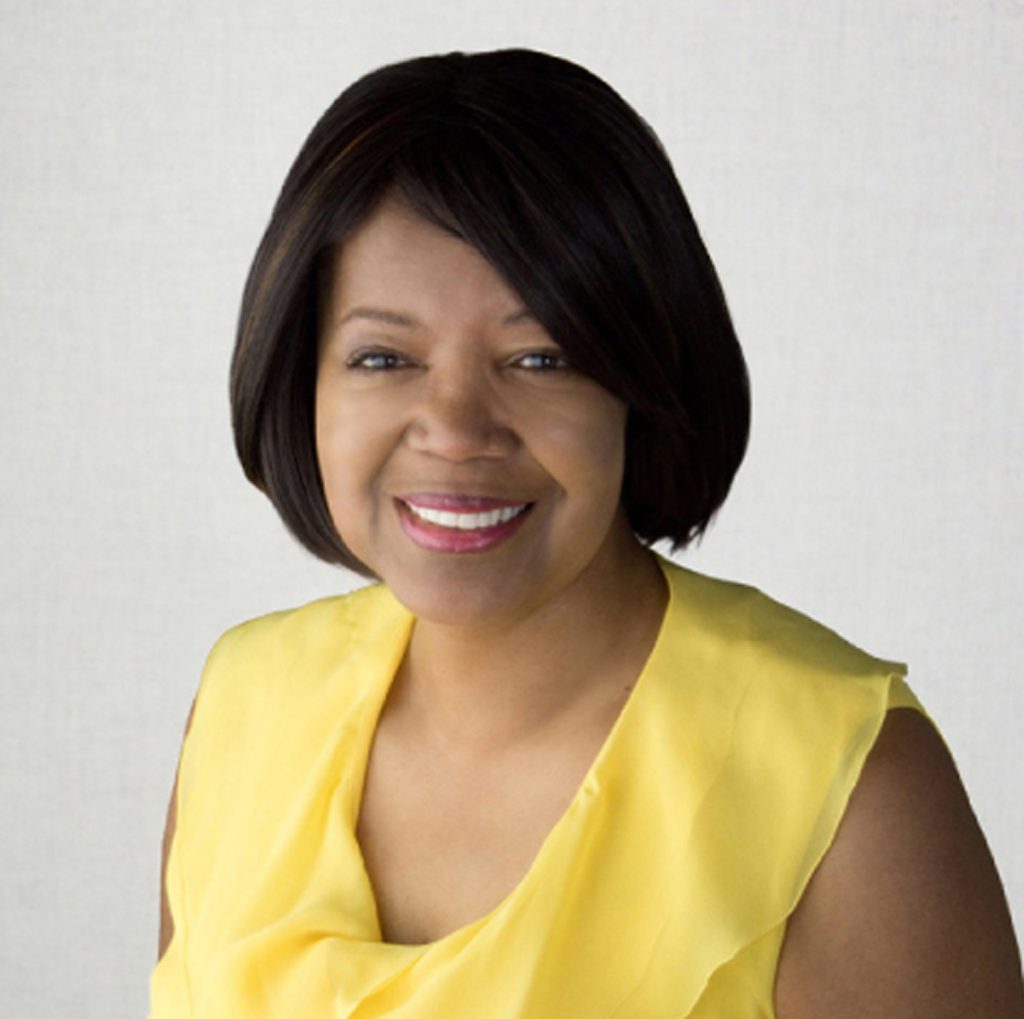 A Licensed Medicare Broker who represents multiple plans from multiple companies can sit down and review your current coverage and see if you qualify for a "special election period" that can allow you to change to a more suitable plan. Don't ever feel like you have to wait until next AEP (October/2023) to address a concern or ask a question. A local broker will review your current coverage and see if there's an opportunity to lower co-pays, help reduce drug costs and ensure all doctors are in network.
If you use a telephone agent when changing a plan, you won't be able to call that agent back at any time if you have a question or concern. A local agent, however, can meet face to face and be a direct contact to answer questions and address concerns.
Understanding your Medicare Advantage Plan is the key to utilizing all of the benefits and resources available with your plan to ensure you're saving money and having a great quality of life through Medicare.
Ms. Lamonica Thomas is a license agent specializing in assisting Medicare enrollment participants. Her articles will appear monthly through December. Reach her at: Lamonica Thomas <lathomas55@gmail.com> or call 972.249.8907.