Collin College has introduced its Biotechnology Boot Camp with paid tuition to prepare people for entry-level biotechnology jobs. Thanks to a U.S. Economic Development Administration (EDA) grant, focused on biotechnology, biomanufacturing, and bioinformatics, the three-course series includes paid tuition and additional funding for a credentialing exam.
Individuals who register for the boot camp will attend the following in-person and online courses on Mondays and Wednesdays in the Fall of 2023: Introduction to Biotechnology I, Introduction to Biotechnology II, and Quality Assurances for the Biosciences.
Tuition for all three courses and accompanying labs will be paid using EDA grant funds.
Students who have already completed one or more of these courses may use grant funds to complete the sequence to earn a certificate from Collin College.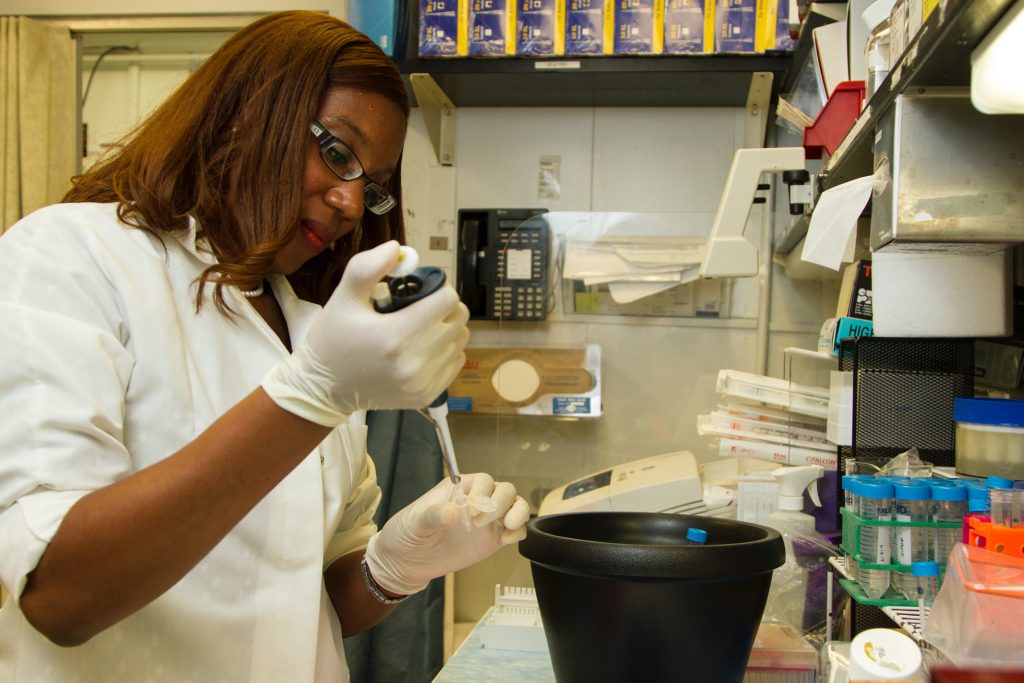 Additional funding will assist students in paying for the Biotechnician Assistant Credentialing Exam (BACE).
For more information on the boot camp, contact Dr. Bridgette Kirkpatrick at bkirkpatrick@collin.edu or Professor Carole Twichell at CTwichell@collin.edu.
The boot camp is one component of an effort by area colleges to fill an estimated 1,100 entry-level biotech worker roles, including clinical lab technician and pharmaceutical manufacturing operator.
The boot camp is funded by an $8.8 million EDA grant coordinated by Dallas College with hiring commitments from local employers, including Children's Medical Center, McKesson, Medical City-HCA Healthcare, Tenet Health, Texas Health Resources, Evolve Biologics, and The University of Texas Southwestern Medical Center.
Collin College serves more than 57,000 credit and continuing education students annually and offers more than 200 degrees and certificates, including a Bachelor of Science in Nursing (BSN), a Bachelor of Applied Technology (BAT) in Cybersecurity, a Bachelor of Applied Science (BAS) in Construction Management, and a new Bachelor of Applied Science (BAS) in Clinical Operations Management.
The only public college based in Collin County, Collin College is a partner to business, government, and industry, providing customized training and workforce development. For more information, visit www.collin.edu.