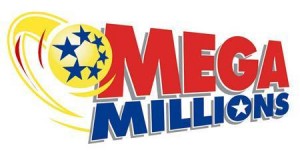 (Pittsburgh Post-Gazette)  Before buying her Mega Millions lottery ticket this morning, Ruth Scott prayed that she would win the $400 million jackpot.
"You never know when your blessing will hit," she said. "Even though gambling is a sin."
If Ms. Scott gets lucky – really, really, really, really, really lucky – she could win a chunk of the $400 million. That's the third largest jackpot in the game's history and the sixth highest in the history of the United States.
If her prayer is answered, Ms. Scott, of Fineview, will use the money to move out of her public housing complex into a house with her fiance.