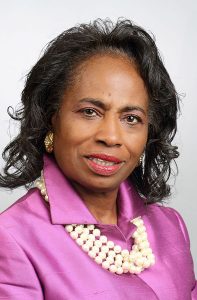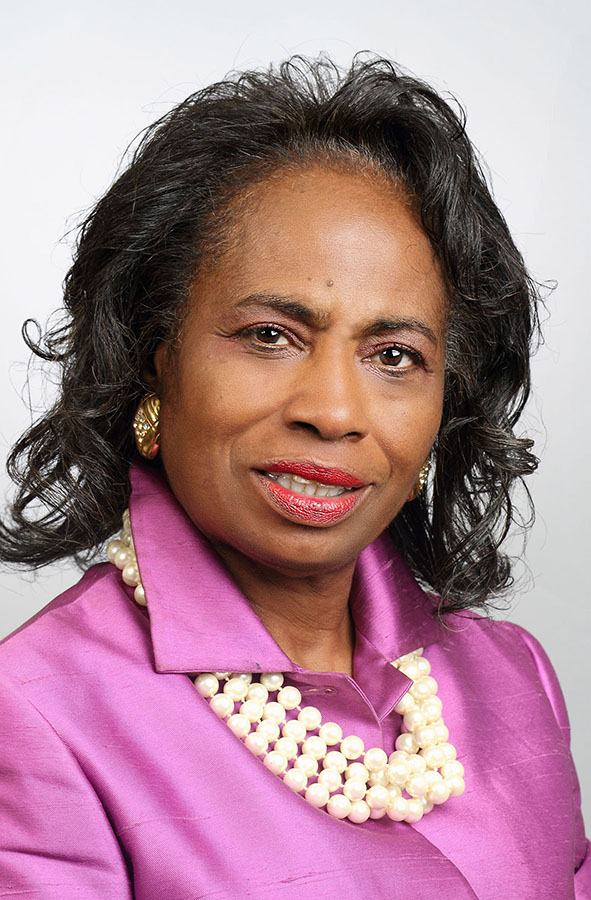 By Joyce Foreman, Dallas ISD Trustee District 6
The start of each new year buzzes with excitement as it holds the promise of new opportunities. I look forward to the strides we will make in District 6 this year as innovation meets dedication on our campuses and in our neighborhoods. As the southwest quadrant of Dallas continues to develop, it becomes incumbent upon the parents, educators and community members to collaborate in the spirit of goodwill to provide the best possible learning experiences for our children.
Stepping in the right direction, Kimball High School hosted a Lunch and Literacy event at the start of the year to help parents identify ways to incorporate reading at home. Parents were invited to bring and share a lunch with their students and were encouraged to take books home to build their personal libraries. The event was a hit for all who participated and is an example of the kind of creative community engagement that we can expect to see more of across District 6.
Tight-knit communities marked by effective schools and highly involved parents produce bright, confident and articulate children like Jeremiah Wilson, a fourth-grader at Thomas L. Marsalis Elementary School. Wilson placed third in the 26th Annual Gardere MLK Oratory Competition, a longstanding tradition that provides a platform for future leaders, thinkers and communicators to both develop and showcase their talents. I commend him for representing District 6 with excellence on the districtwide stage.
An upcoming community touchpoint that excites me is the African-American Read-In, a celebration of African-American literacy and literature. This is a wonderful opportunity for families across District 6 to enjoy a fun-filled day of culture and creativity while developing a love for reading. Attendees will enjoy interactive reading activities, storytelling, music, giveaways and more. The African American Read-In will be held Saturday, Feb. 24 at the Friendship West Baptist Church located at 2020 W. Wheatland Road, Dallas, Texas 75232 from 10 a.m. – 1 p.m. All families and community members are encouraged to attend.
To ensure our students finish the 2017-18 school year strong, I encourage parents, guardians and mentors alike, to initiate conversations with your students and their teachers to identify specific academic goals for your child and devise a plan for their success. Now is the time that students benefit most from the boost in encouragement and accountability. Let's help them cross the finish line with flying colors because they are our greatest points of pride.