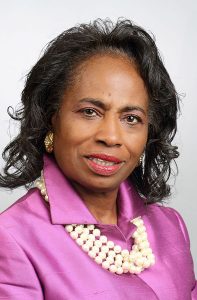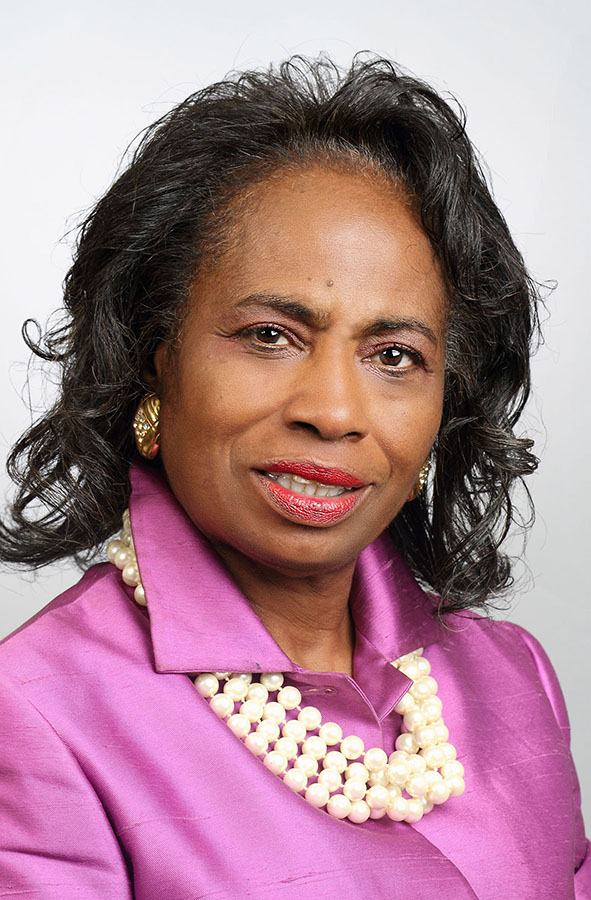 By Dallas ISD Trustee Joyce Foreman, District 6
Jihan Mitchell, a visual arts teacher at T. L. Marsalis Elementary, brims with pride at this year's student-led photography exhibit at the Polk-Wisdom branch library. Students were responsible for capturing an aspect of their community in a photo, then their teacher had the photos professionally developed for the students at no cost. The best photos were selected for the exhibit and revealed at a reception honoring the fifth-grade student photographers. I'm so proud of these young artists and encourage community members to support their work by visiting the Polk-wisdom library where the photos will be on display for the remainder of the school year.
I'm also proud of 12th-grade varsity cheerleading captain, Erica Richardson, and cheerleading coach, Lachon Jacobs from Carter High School for putting the district on the map. The cheerleader-coach duo received an all-expense paid trip to represent Dallas ISD in this year's Macy's Thanksgiving Day Parade in New York City. It's an honor that acknowledges the skillful performance and leadership abilities in District 6.
The families of Jimmie Tyler Brashear Elementary are to be commended for their show of support this month, as they packed out our local Spring Creek Barbecue restaurant. Their Spirit Night participation yielded at $1,300 donation to the school. It's amazing to see parents, schools and local businesses partner support our children's education – especially when good food is involved!
Now is the Time to Apply for a Dallas ISD Choice School
There is an array of choice schools designed to nurture your child's individual interests right here in the district including magnet, Montessori, single-gender schools and collegiate academies. These schools and programs require an application for admission and have limited seats. Schools in District 6 like D.A. Hulcy "STEAM" Academy, Mark Twain Vanguard, William H. Atwell Law Academy, Justin F. Kimball Early College and David W. Carter Collegiate await your applications. Parents can either learn more from the schools or apply online at dallasisd.org/yourchoices. You can also receive on-site assistance to complete an application at Kathlyn Joy Gilliam Collegiate Academy on Thursday, January 24, 2019, from 6-8 pm. The application deadline is January 31, 2019.
It's Been A Good Year
From campus renovations to student achievement, community involvement, stellar teacher performance, effective campus leadership and more – District 6 can confidently boast that it's been a good school year thus far. I'm proud to serve this rich and dynamic community of bright minds and passionate people. And I wish each of you a safe and happy holiday. Here's to more progress and accomplishment in the new year.