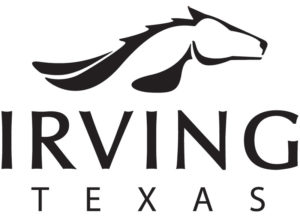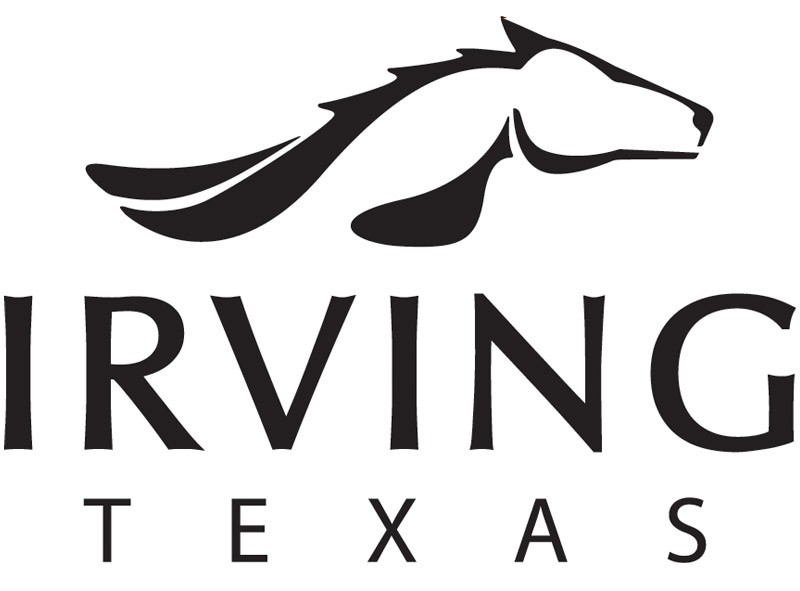 By: Rachel Hawkins NDG, Staff Writer
On the evening of March 14, the Irving City Council held a special meeting to consider proceeding with a lawsuit against the Texas Attorney General. The only agenda item was Resolution 1: Authorizing the city attorney's office to file a lawsuit against the Texas Attorney General relating to open records letter ruling OR2019-05797. The order required the City of Irving to release certain records under the Public Information Act.
Irving Mayor Rick Stopfer called the meeting to order, but the council immediately went into an Executive Session. After meeting with the city attorney for 25 minutes, the council passed the resolution.
The subject of the request relates to McKesson Corporation failing to buy the required land in Irving on time, thus having their incentive deal terminated with the City of Irving at the end of 2016.
When contacted regarding the lawsuit, The City of Irving issued a statement to North Dallas Gazette.
"The City of Irving believes that revealing economic development information during an ongoing negotiation would compromise the economic development negotiation process and should be protected until such time as an agreement is reached."
Reportedly, McKesson Corporation upon completion of the sale within the outlined timeframe would receive $9.75 million from the Texas Enterprise Fund. The company also would receive more than $2 million in tax breaks from the City of Irving. Due to the missed deadlines, they have not received any of these funds to this date.