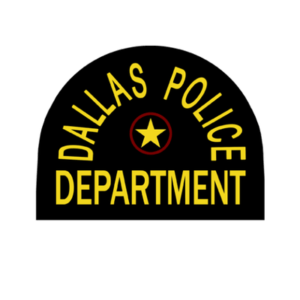 The Dallas City Council will be briefed on proposed changes to the Citizens Police Review Board on April 3. Members of the public will have an opportunity to share their comments with City Council during a public hearing following the briefing presentation. Dallas Police Chief U. Reneé Hall will brief the board on the following items:
Board Structure and Staffing
Complaint Handling Process
Critical Incidents
Engagement and Transparency
Proposed changes
A few highlighted recommendations include:
Changing the name to Community Police Oversight Board (CPOB)
Creation of the Office of Community Police Oversight (OPO) consisting of three staff members within the City Manager's Office
Develop a central intake point for complaints
When a complaint is received, OPO may recommend:

 Mediation, Internal Affairs Division (IAD) Investigation or Division Supervisor Investigation
 Chief Maintains discretion on investigation track and timing

OPO may monitor external administrative investigations conducted by IAD

 Most common external complaints involve rudeness, unprofessionalism, and procedural violations
Will not be physically present in interview process, but may observe from separate room
 OPO may request information, submit questions, and provide feedback
To review the full recommendation click here.
Any member of the public interested in speaking during the hearing is required to register with the City Secretary's Office at 214-670-3738. The deadline to register is 5 p.m. on Tuesday, April 2.
The meeting may also be viewed online at http://www.dallascitynews.net/watch-live.