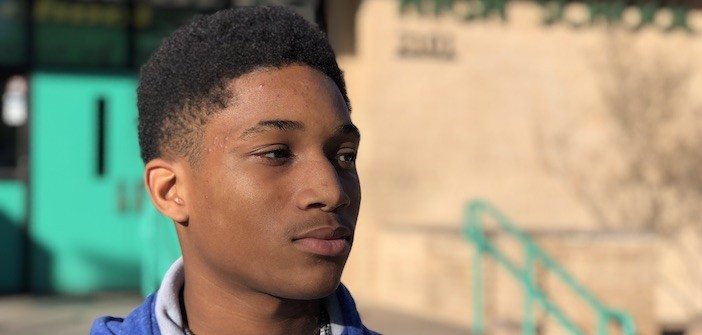 Bryan Adams High School freshman Kaveion Morris was walking from his home to the bus stop when he heard a toddler crying near the pool of an apartment complex.
When he got a closer look, he saw the crying toddler was pointing to a young girl drowning in the pool. Morris jumped in the pool and rescued the young girl, while his BA classmate called the police for an ambulance. Morris felt an enormous wave of relief when the paramedics arrived and said the girl would be okay.
"I never expected something like this to happen," Morris said. "I'm just so thankful the girl is alright."
Bryan Adams High School Athletic Coordinator Gil Baber praised Morris, who plays several sports at the school, for his heroic action.
"All I hear from his teachers and coaches is how phenomenal he is," Baber said. "It's not every day that a kid does something like that, and it depicts what we want out of our athletes and students here at Bryan Adams and in Dallas ISD."