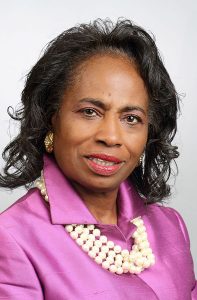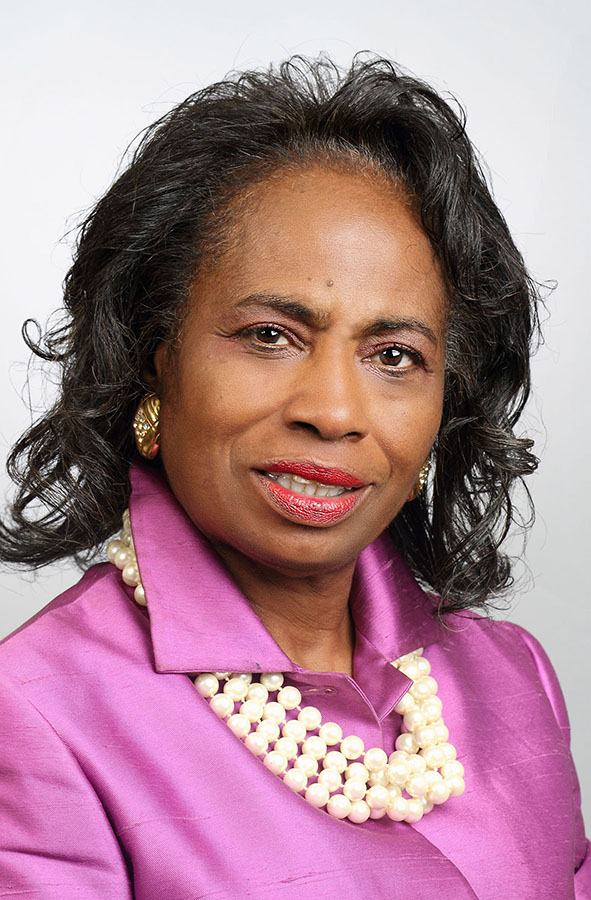 By: Joyce Foreman, Dallas ISD Trustee District 6
The holidays are here, and I want to send my best wishes and good tidings for a very, merry holiday to you all!
Thanks to all who attended the 34th annual A. Maceo Smith Community Service Award Brunch on Saturday, Dec. 14, hosted by the African American Museum. I was honored to be the award recipient for outstanding service to the African American community in the area of Education.
Others receiving the award, and their specific areas, were Vicki Meek, Arts and Culture; Terry Allen, Business; Paulette Johnson, Civic Engagement and Human Services; Alyson Rae Lawson, Under 40 Community Servant; and Lydia Howland and Earl Thompson, Youth Involvement. It is always an honor to be recognized for working in one's community, and I am grateful.
In other topics, the Dallas ISD Transportation Department will be sharing new bus stop recommendations for choice school students who ride buses to our magnet, all-boys, all-girls single-gender, Montessori, and other choice schools.
The recommendations being considered are the results of several meetings and focus groups with parents. Parent feedback will be needed and greatly appreciated in order to finalize the new bus stops for choice school students.
You can find more information about these meetings and the recommendations at www.dallasisd.org/transportation.
Mark your 2020 calendars
Remember that all schools and district offices will be closed for the Winter Break starting Friday, Dec. 20. Students will resume classes on Tuesday, Jan. 7, 2020.
Parent-Teacher Conferences will take place as follows:
Monday, Jan. 13 – High School
Tuesday, Jan. 14 – Middle School
Thursday, Jan. 16 – Elementary School
Also coming up on Saturday, January 18, 2020, from 9 a.m.-3 p.m. the district is hosting Dallas's FREE ISD STEM Expo at the Kay Bailey Hutchinson Convention Center located at 650 S. Griffin St. in Dallas. This is the largest STEM Expo in Texas.  Register today at dallasisd.org/stem.
Then on Saturday, January 25, 2020, from 9 a.m. to 1 p.m. the district is hosting their Choose Dallas ISD Last Chance Application Workshop at 1700 E Camp Wisdom Rd. in Dallas.