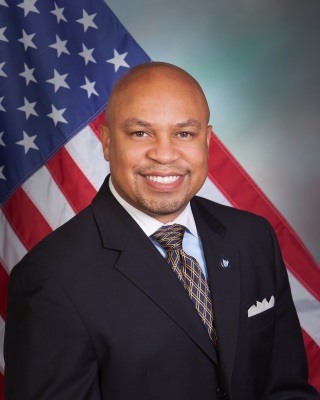 LANCASTER – A new summit addressing the criminal justice system is coming to Cedar Valley College. Themed as a groundbreaking overview of the current and future state of prison and criminal justice reform, the Hope Summit aims to offer reassurance, resources, and restoration to formerly incarcerated citizens.
In partnership with State Rep. Carl Sherman, the summit unites community leaders, elected officials and other influencers to form a plan of action to better meet the challenges in criminal justice and a swelling prison system.
"I am fervent about the Hope Summit and consider this to be an important step in asking questions and finding meaningful solutions to our state's – and perhaps the nation's – future of criminal justice reform," said Sherman.
The event includes four breakout sessions on topics including career pathways, life behind prison bars, justice reinvestment and sentencing disparity. Employers will be in attendance to speak with job seekers.
All too familiar with life behind bars, Richard Miles will serve as a guest speaker. Miles, the 2019 recipient of the CNN Heroes award, spent nearly 15 years in prison for a crime he did not commit. He was ultimately exonerated and later founded south Dallas-based nonprofit 'Miles of Freedom', assisting individuals returning home from incarceration with everything from employment to education.
"It was a natural fit for Cedar Valley College and Dallas County Community College District to be involved with the Hope Summit because of our history in providing education at area correctional facilities," said Dr. Joe Seabrooks, Cedar Valley's president.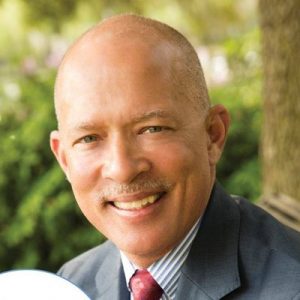 Participants include Dallas County District Attorney John Creuzot, Texas Workforce Commissioner Representing Labor Julian Alvarez III, community advocate and author Letitia Scott-Jackson, and local pastors George Mason and Dr. Rickie Rush.
Other guest speakers include Christina Melton Crain, former chair of the Texas Board of Criminal Justice; Doug Smith, senior policy analyst with the Texas Criminal Justice Coalition; State Rep. James White, who chairs the House Committee on Corrections; Lauren Johnson, the criminal justice outreach coordinator for the ACLU of Texas; Todd Williams, CEO of The Commit Partnership; Dr. Teresa May, director of the Harris County Community Supervision and Corrections Department; Bryan Kelley, CEO of the Prison Entrepreneurship Program; and reform advocate Dawn Freeman.
The Hope Summit begins Fri., Feb. 7 from 9 a.m. – 3 p.m. in Building E in the Performance Hall at Cedar Valley College, 3030 N. Dallas Avenue, Lancaster.
Details regarding registration can be found here: https://www.eventbrite.com/e/hope-summit-tickets-80503047783. The event is free, but tickets are limited.