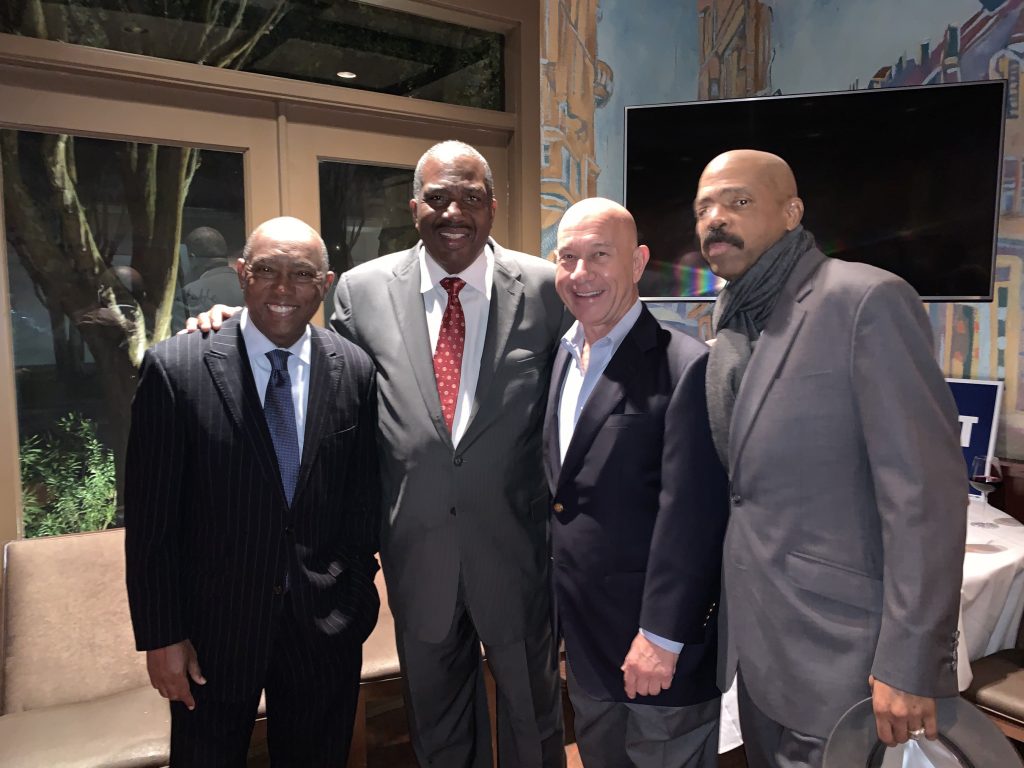 HOUSTON—Houston Mayor Sylvester Turner on Tuesday announced his endorsement of Texas Senator Royce West (D-Dallas), in West's Democratic Primary race for the United States Senate.
"Royce West is my choice for United States Senate because his 26 years of experience in the Texas Senate building coalitions to get things done for Texans is exactly what we need in the U.S. Senate during these trying times for our state and our nation," said Mayor Turner.
Turner, a former longtime member of the Texas Legislature and the mayor of America's fourth most populous city, said Houston needs an ally in the United States Senate who will champion issues Houston voters care about.
"On healthcare, on education, on the environment, Royce West is the best choice for Houstonians in the U.S. Senate primary," Turner said. "Whether it was helping with aid as we recovered from Hurricane Harvey or working to fight voter suppression, Royce West is the best choice not just for Houston, but for Texas," Turner continued.
West said he was honored to receive Turner's endorsement.
"I thank Mayor Turner for his endorsement and his faith in my ability to do what needs to be done for Texans in Washington. I am humbled and honored to receive the support of my friend Sylvester Turner in this race," Senator West said.