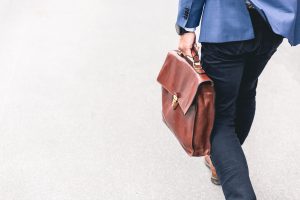 The U.S. Bureau of Labor Statistics has reported unemployment is at a record low and in the North Texas market, there are more job openings today than people looking for work. Finding and implementing solutions for the workforce talent gap is paramount for the continued economic vitality of our region.
To assist with this scarcity of talent, the Greater Irving-Las Colinas Chamber of Commerce is launching a Bridging the Talent Gap (BTTG) initiative for Dallas County. To do so we are partnering with the Dallas Regional Chamber, North Lake College, The Graduate! Network, and additional partners to be announced soon. The BTTG initiative is targeted at helping the community and business stakeholders understand and meet the challenges of ensuring a skilled and educated workforce.
On February 17, 2020, they will launch a coordinated effort across Dallas county to conduct a needs assessment survey of at least 250 businesses. Data will be anonymously aggregated into a dashboard tool that will be made available to industry and community leaders, highlighting gaps across four landscapes (business community, hiring, skills, and learning). An example of this dashboard can be seen here.
The success of this initiative hinges on a collective, collaborative approach to gathering data. The survey will provide employers throughout Dallas County with the opportunity to have their voices heard on their most pressing talent issues.
To learn more about this initiative and how you can provide support, please contact Dexter Freeman at dfreeman@irvingchamber.com or 214-217-8484.