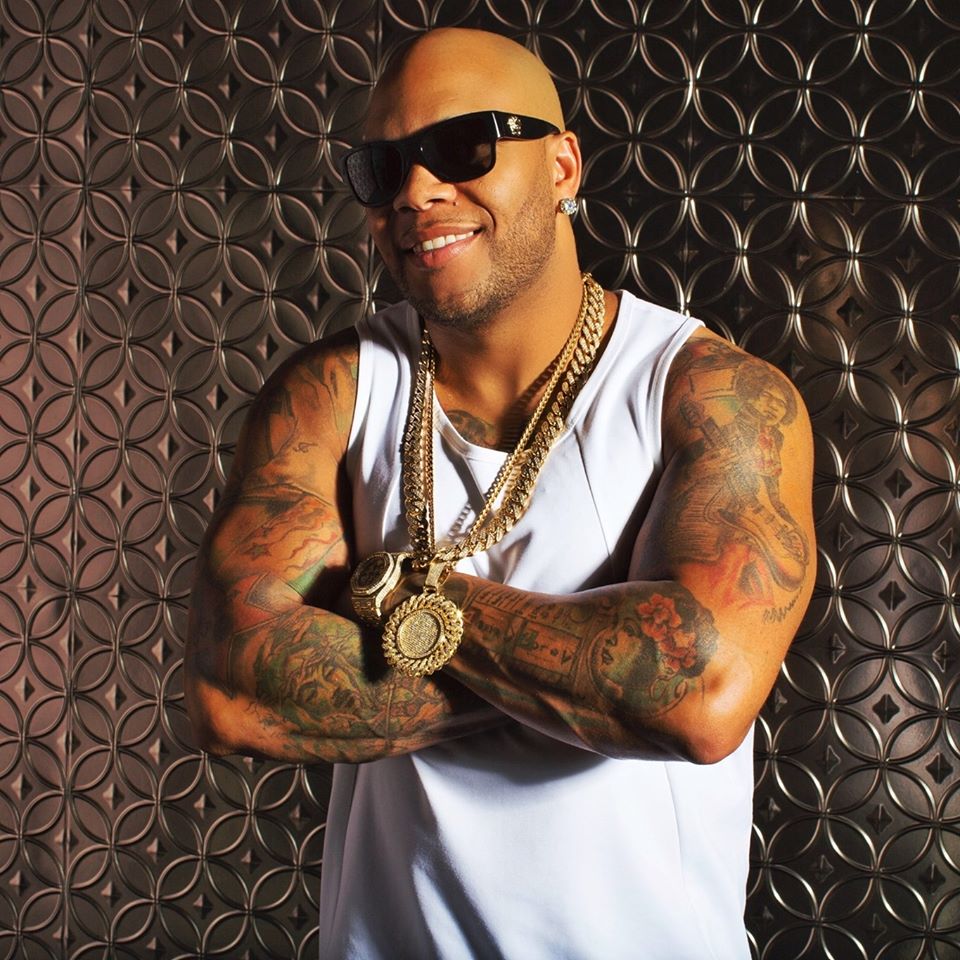 Since its inception in 1993, Taste Addison has earned a reputation for curating the most exciting collection of musical entertainment and pairing it with a menu of culinary treats that showcases the city's celebrated restaurant history. When the festival returns May 29-31, 2020, it will again present an array of musical legends sure to please everyone.
On Friday night, Taste Addison celebrates its opening night with a party on the Main Stage. The laid-back sounds of Fin City kick off the festival with Jimmy Buffett favorites like "Margaritaville" and "Cheeseburger in Paradise." Then, Emerald City Band revels in danceable Top 40 covers from the '80s, '90s, '00s and today. Finally, rapper-singer Flo Rida closes out the evening with fun party hits like "Low," "Right Round" and "Good Feeling."
On Saturday, Taste Addison takes a momentous road trip across the pop music landscape of the 1990s and 2000s. California rock band Lit takes the stage with songs like their fan-favorite "My Own Worst Enemy." Popular rock band Hoobastank follows with hits such as "The Reason" and "Crawling in the Dark." Florida emo band The Red Jumpsuit Apparatus will perform "Face Down" and more. Finally, San Francisco's Third Eye Blind closes out the evening with major hits, like "Semi-Charmed Life," "Jumper" and "Never Let You Go."
On Sunday, Taste Addison finishes the weekend with a collection of legendary songs.  An array of the country's top tribute bands will celebrate music that spans the decades of Taste Addison's history, like Houston's Cristina Tribute Show, which pays homage to the music of Selena, Dallas-Fort Worth-based Satisfaction: The International Rolling Stones Tribute Show, and Seattle's Kalimba: The Spirit of Earth, Wind & Fire.
"Just as Addison restaurants serve tasty bites for every palate, Taste Addison's musical entertainment offers something for everyone," said Jasmine Lee, Addison's Director of Special Events. "This legendary lineup of musicians perfectly complements the food and fun for which Taste Addison is loved."