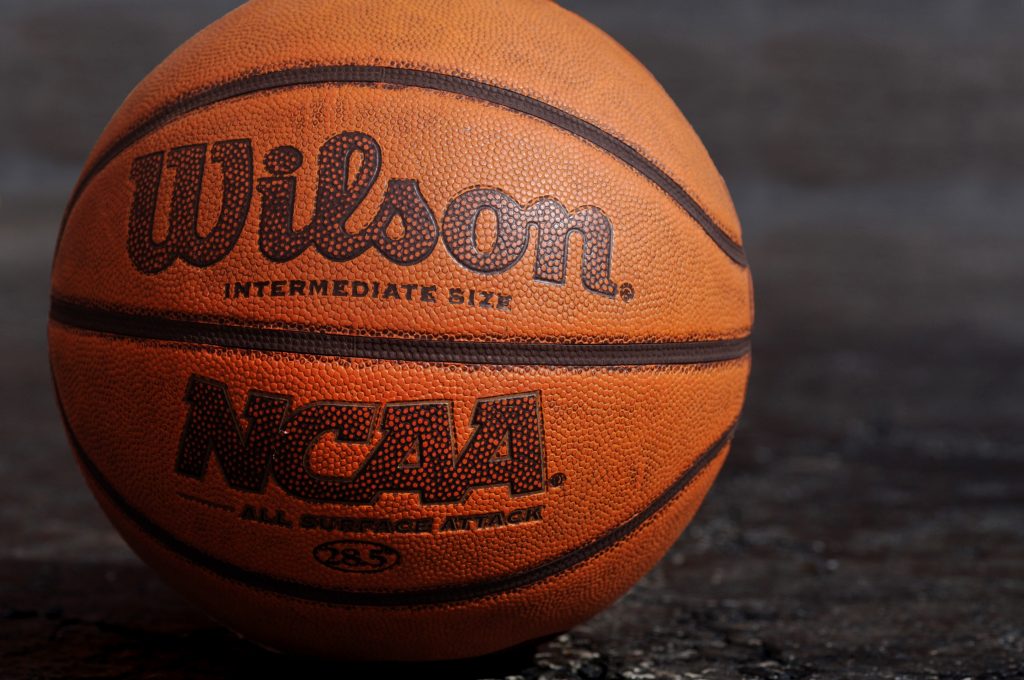 By Ruth Ferguson, NDG Editor
Fears regarding the spread of the coronavirus appear to be leaving no industry untouched, including the entertainment industry. Announcements of cancellations for popular events, both local and national, mean there will be virtually no audience at several major events, including NBA and March Madness games.
Locally, organizers canceled the 40th annual St. Patrick's Day Parade and Festival on Wednesday. There will be a severe economic impact on the businesses along Greenville Avenue, which typically expects to serve plenty of green beer and food to the thousands who usually line up for the outdoor celebration. DART has announced they will now proceed with their regular Saturday schedule.
The NBA, NHL, MBL, and MLS are closing locker rooms to the media. Interviews will be available primarily via press conferences, according to the joint statement released by the sports groups. They indicated these changes are only temporary.
This week the major sports leagues have announced cancellations or changes to their upcoming events. The Major Baseball League canceled several spring training games. They are discussing plans to look at different locations for their 2020 regular-season games.
They are limiting travel for scouts to Asia and the Dominican Republic, as well as any non-essential personnel to upcoming games and events.