The second semester is well underway, and Dallas ISD continues to excel on all fronts, both academically and athletically.  I am so proud of our teachers, principals, athletes, coaches, and the entire Team Dallas ISD. You are all winners!
STEM Expo Was a Success
I had a great time at the recent STEM Expo, the largest such event in Texas. Dallas ISD's STEM Department always comes through with exhibits and activities for the whole family. It was amazing as always.
Football Standouts Recruited
Ten outstanding District 6 athletes have been recruited to play for college teams. This is a tremendous feat for all of them. Kimball High's DaCannon Wickware signed up to play football at the University of the Incarnate Word, and nine Carter High signees will play at various colleges. They are: Niko Johnson, McNeese State University; Kourtney Ellis and Taiwan Ledbetter, Langston University; Diontre Webber and Jerome McCristion, North American University; Julian Gates and Jemehl Chambers, Texas College; Jakyre Brown, Arkansas Baptist College, and Antonio Henderson, University of Texas-Permian Basin.  Congratulations to you all!
Coach on a Winning Streak
Congratulations also to Carter basketball coach Lyndon Love, who has reached 400 career wins and counting. Our Cowboys are  #1 in 4A, and we are loving it!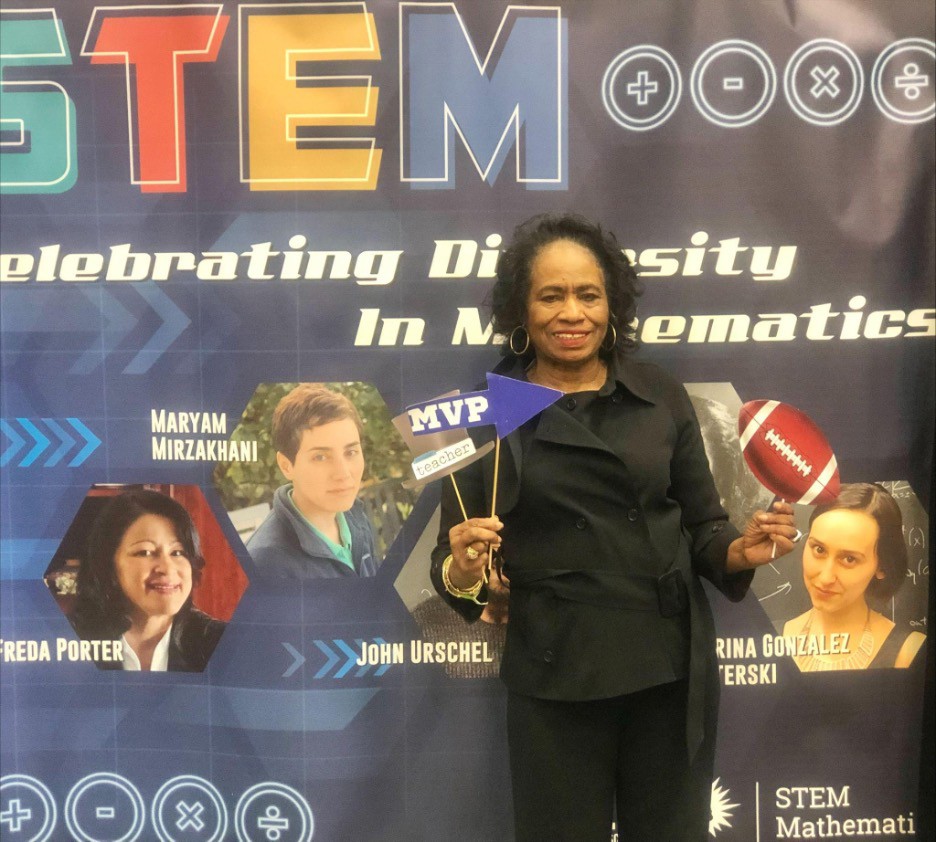 Black History Month
As we celebrate individual achievement in our district, Dallas ISD is taking the month of February, Black History Month, to join in the celebration of African American achievement nationwide. After all, Black history is American history. The district's Racial Equity Office has planned a month of activities to celebrate this year's theme, "Black Resilience." Read all about it at https://www.dallasisd.org/blackhistorymonth.
Spring Break is Fast Approaching
Mark your calendars for the week of March 13-17, when schools and district offices will be closed for spring break.
Graduation Dates Set
Graduation ceremonies for the Class of 2023 have been scheduled. Here are the details for District 6 schools:
Gilliam Collegiate Academy, Sunday, May 28, 12:30 pm, Ellis Davis Fieldhouse
Carter High, Sunday, May 28, 7:00 pm, Ellis Davis Fieldhouse
Kimball High, Sunday, May 28, 3:30  pm, Ellis Davis Fieldhouse
Legislative Priorities
During our January board meeting, my fellow trustees and I approved five priorities for the 88th session of the Texas Legislature: school safety; additional funding to address student learning loss, teacher shortage, and the cost of inflation; ensuring accountability of tax dollars; preserving local decision-making, and Pre-K funding. It is crucial that the district receive the legislative support necessary to ensure equitable education for all our students.