Jaw-dropping stunts and acrobats, aerodynamic aerialists, fire breathers, stilt dancers and the ultimate pageantry.
Opening Thursday night (Feb. 23), UniverSoul Circus offers a show-stopping cultural celebration of global acts, urban music, dance and laughter, all infused with Soul's spirit, style and swagger. The critically acclaimed and highly anticipated show will run Feb. 23-March 19, 2023, with performances Thursdays through Sundays under the Big Top at Red Bird Mall.
Enjoyed by more than 25 million from around the world, UniverSoul is a highly interactive combination of circus arts, theater and music that spans genres including pop, classic R&B, Latin, hip hop, jazz and gospel. It embraces the unique and familiar aspects of pop culture globally by bringing them center stage with a cast of international performers.
Rated as one of the top live family acts in America along with Cirque du Soleil, UniverSoul's fresh approach to family-friendly live entertainment has garnered it a coveted spot as one of Ticketmaster's top 10 most requested family events.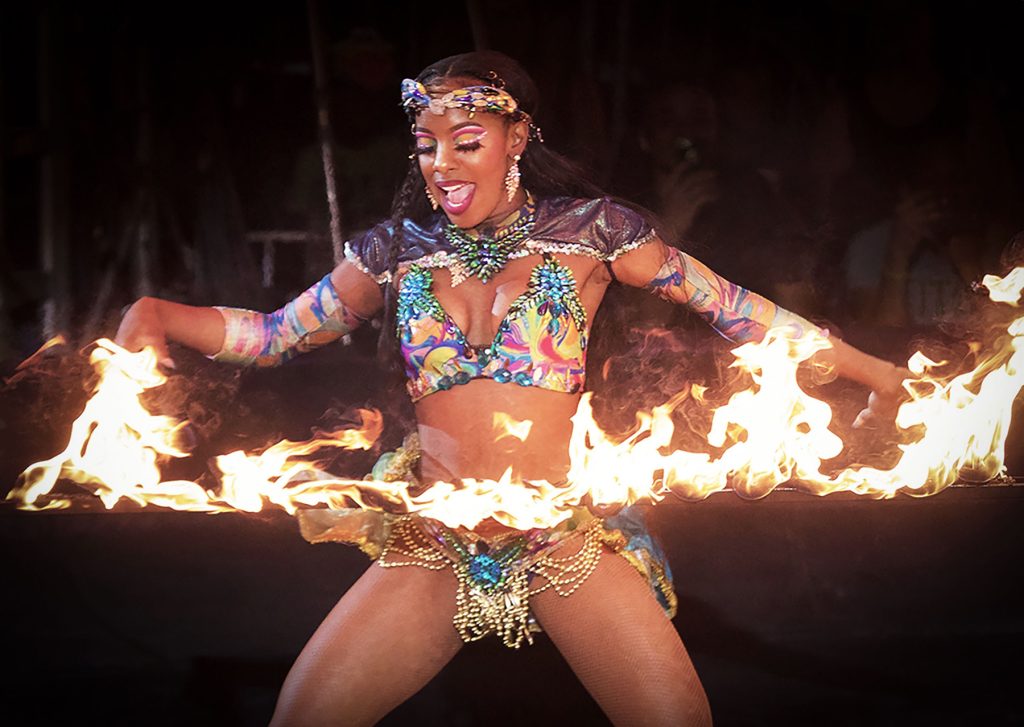 "It's a soul that unites people with the energy and passion of our performers. Imagine a soul that fills the audience with interactive, fun moments of shared participation," said UniverSoul Founder and CEO Cedric Walker. "A soul that says, we are all one, united in fun, under the Big Top. This season kicks off with the theme 'We All Belong.' We all belong to one human race. Everyone is coming together, different cultures, different people, a new transcultural fusion, a new generation inclusive and together in a UniverSoul Experience!"
Founded in Atlanta in 1994 by concert and theater promotor Cedric Walker, UniverSoul features spectacular performances and tightly wound acts, combined with urban energy, that are sure to uplift and fulfil anyone's entertainment expectations. Guests will be blown away as they watch motorcycles flip, whip and somersault through mid-air. They'll experience the authenticity of the Caribbean Carnival with towering Moko Jumbie stilt dancers, amazing Fire Limbo Benders, ancestral carnival characters and flamboyantly costumed dancers.
Audience members will feel the energy as they clap, stand up, bounce around and dance to the kid-pleasing moves of UniverSoul's very own Fresh the Clownsss. They'll be amazed and frightened at the terrifying, gravity-defying acrobats on the Wheel of Death or the bold, breathtaking daredevils on the High Wire.
Tickets are $24 and up at ticketmaster.com. Performances are at 7 p.m. Thursdays and Fridays; 11:30 a.m., 3:30 p.m. and 7:30 p.m. Saturdays; and 11 a.m., 3 p.m. and 7 p.m. Sundays.
Visit universoulcircus.com for more info, ticket prices, show times and schedules.