The idea of buying a first home is exciting, but coming up with a sizable down payment can be discouraging, especially when the average home price in the U.S. is nearly $400,000 and many lenders want 20 percent down. Fortunately, there are options to help first-time buyers purchase the home they dream of calling their own.
Low Down Payment Loans
Government-secured loans offer lower down payment options to buyers, making the home-buying process more achievable for the average family.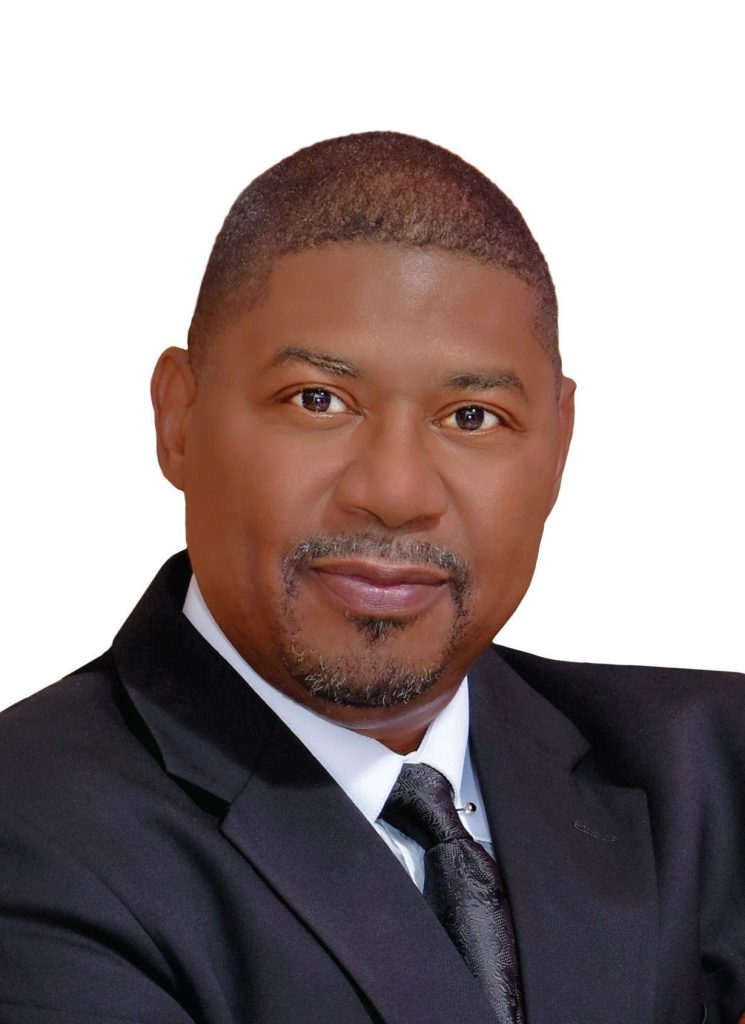 • VA Loans are offered by the Veteran's Administration to veterans meeting specific service requirements. These loans allow for a more relaxed qualifying process, considerably less paperwork and the ability to purchase a home with no money down.
• FHA Loans are government-backed through the Federal Housing Administration and allow borrowers to get into their homes for as little as 3.5 percent down.
• USDA Loans are available in certain rural areas across the country, allowing qualifying borrowers to purchase homes in designated areas for as little as zero down.
Some borrowers may also qualify for conventional loans that allow them to purchase homes with as little as three percent down if they have good credit. However, conventional loans are not government-backed and often require higher credit scores. Lower down payment loans allow buyers to get into a home sooner, though there are a couple of drawbacks to consider – mortgage insurance and higher interest rates.
Private mortgage insurance (PMI) is specialized insurance designed for conventional mortgages and protects lenders from defaults. With many traditional lenders, PMI can be canceled once a buyer has 20 percent equity in their home. For FHA loans, a mortgage insurance premium (MIP) is paid for the life of the loan. However, many borrowers consider it a small price to pay for the benefit of being able to purchase a home sooner.
Sources of Down Payment Funds
Most lenders accept down payment funds from a variety of sources. Cash savings is preferred, but money gifted/borrowed from family and a 401(k) withdrawal/loan are other options. While drawing for borrowing against retirement savings may result in penalties, fees or taxes, it is one of the best immediate sources of down payment funding.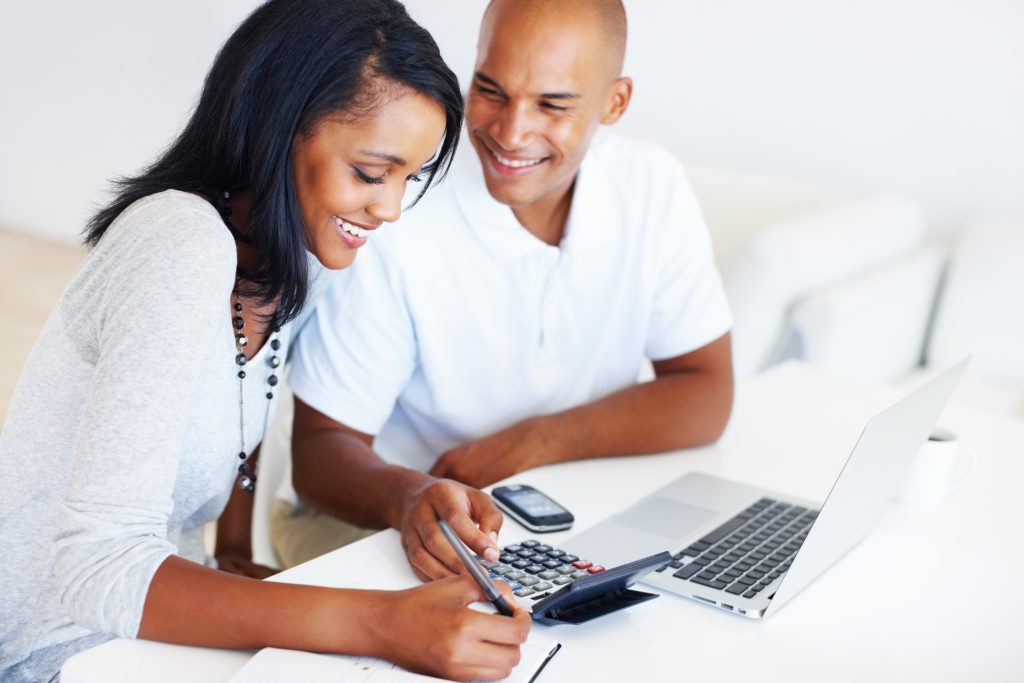 Assistance Programs
Assistance programs can also help borrowers with a down payment. Many of these are available at state and local levels and combine substantial grants, zero-interest loans, a combination of tax benefits and lower interest rates, but they often involve limited availability, maximum sales prices and income limits for borrowers. Nonprofit organizations, employers and community foundations are other resources to explore for down payment assistance.
The Bottom Line
With the right funding and program assistance, the dream of first-time home ownership can become a reality sooner than later.
About the Author
Sam Seward is a community mortgage lending originator with Independent Financial. He has over 30 years of experience in the mortgage industry and specializes in helping new buyers achieve home ownership. Connect with Sam at 214.307.7551 or Sam.Seward@IFinancial.com.