By Lori Lee
NDG Contributing Writer
A writers' strike in Hollywood recently shut down production of most American TV shows. The decision came after weeks of negotiations between the Writers Guild of America West and Netflix, Amazon, Apple, Disney, Discovery-Warner, NBC Universal, Paramount and Sony (The Alliance of Motion Picture and Television Producers). The Writers Guild of America West and the Writers Guild of America, East, are labor unions that protect writers' creative and economic rights in motion pictures, television, cable, digital media, and broadcast news.
The negotiations produced insufficient results and devalued the writing profession, The Writers Guild of America West said in a press release May 1.
Their refusal to guarantee any level of regular employment for episodic television writers and creation of a "day rate" in comedy variety, closed the door on their labor force, they stated. Further, stonewalling on free work for screenwriters and on AI for all writers, opened a door to writing as a freelance profession.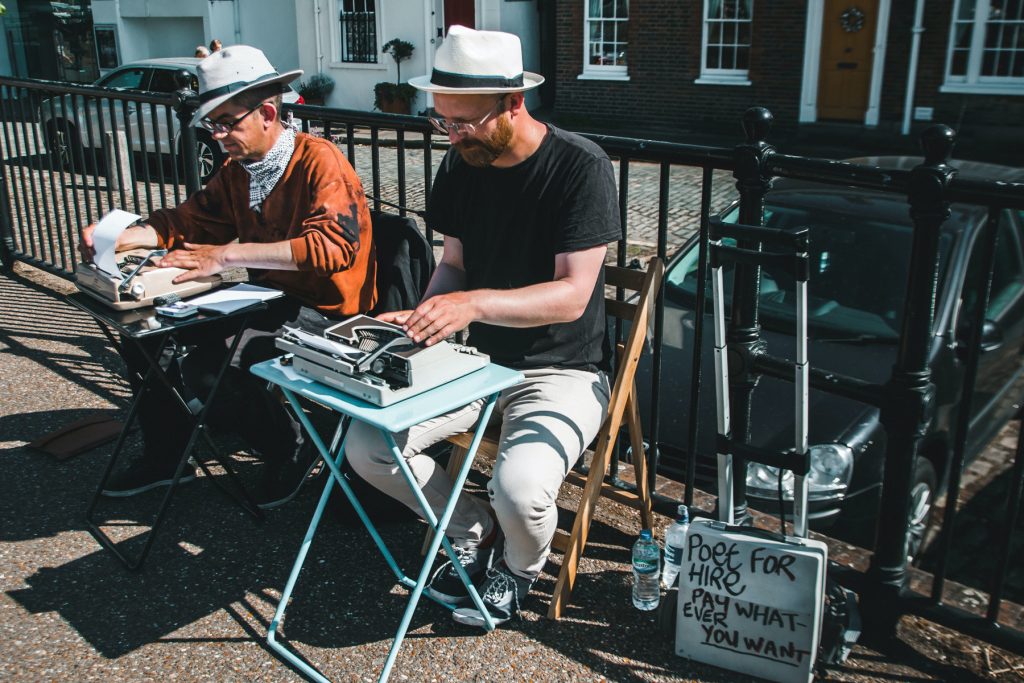 In a tip sheet from Cornell University, also dated May 1, Austin Bunn offered insight into the strike. Bunn is a filmmaker, screenwriter and assistant professor in performing and media arts at Cornell University and member of the Writers Guild. Bunn explained how streaming has changed the industry, while suggesting writers look at AI as a creative tool and not a threat.
"The visionary independent filmmaking that inspired me to become a screenwriter is on a path toward extinction as streamers turn up their noses at smaller, auteur films outside of the popular genres marketplace and movie theatres struggle to reinvent themselves post-COVID," he explained. Writers, who used to make careers on long-running network shows, now face short, eight-to-ten-episode seasons, he said. The passive income they received long after a show left 'the air' has essentially evaporated through syndication in an era of what is "instantly available."
"One fear, among the Writers Guild of America (WGA) rank and fold, is that AI-tools in storytelling will start to replace writers." This is a lost-cause, he explained, suggesting the WGA pivot to see AI-tools more as partners or assistants as opposed to antagonists.
"OpenAI's ChatGPT-4 and other chat-bots are remarkably good at generating clay for the creative wheel, but the material they generate needs shaping, vision and most importantly editing," he explained.
Bunn gave a taste of the long process involved in TV writing. Writers watch hours of television to gather an understanding of what other shows are doing. In executive meetings, they summarize comparable films relating to their ideas in order to surprise and transform what came before, he explains. When directors pitch their projects, they put together 'look books' of still frames from other programs with the same tone, shape or from the same region, etc.
He concludes, "All of these tasks, part of the writer's job in media, can be done with the assistance of AI tools, and potentially lead us forward without threatening our livelihood."