This week, came a number of statements from governmental leaders about the May 6th shooting at Allen Premium Outlets.
The incident took place near House District 113, at a mall that Rep. Bowers had frequented with her family. Representative Rhetta Andrews Bowers released the following: "My heart breaks, as it has too many times before, for the victims and their loved ones affected by this senseless act of mass murder. They will all remain in my thoughts and prayers for the weeks to come. I also commend the heroic and swift police response that neutralized the shooter before even more lives could be lost. However, it must be said that these tragedies will continue to occur so long as Texas fails to enact common sense gun safety reforms and invests in mental healthcare and the social safety net. I am committed to all of the above and to doing everything I can so that no family ever has to face this devastating violence again."
Rep. Leach also commented. Deeply saddened about the incident on Saturday in the heart of House District 67, he said is praying for the victims and all those affected. He returned to Allen from the Capitol and to the site and has been working with law enforcement to provide whatever support is needed. He said he is thankful for the Allen Police Department, the Collin County Sheriff's office, Texas DPS, and all law enforcement agencies for their swift, heroic response and for taking immediate action. "I will continue to monitor the situation and keep you apprised of information as I receive it."
Rep. Trey Martinez Fischer commented, "An elementary school. A military base. A college. A theater. A church. A Walmart. A high school. And now a shopping outlet. House Democrats grieve today. We grieve for those families who lost loved ones in Allen, but we also grieve for all of our children that have to live in a state where they constantly live under the fear of being shot and killed.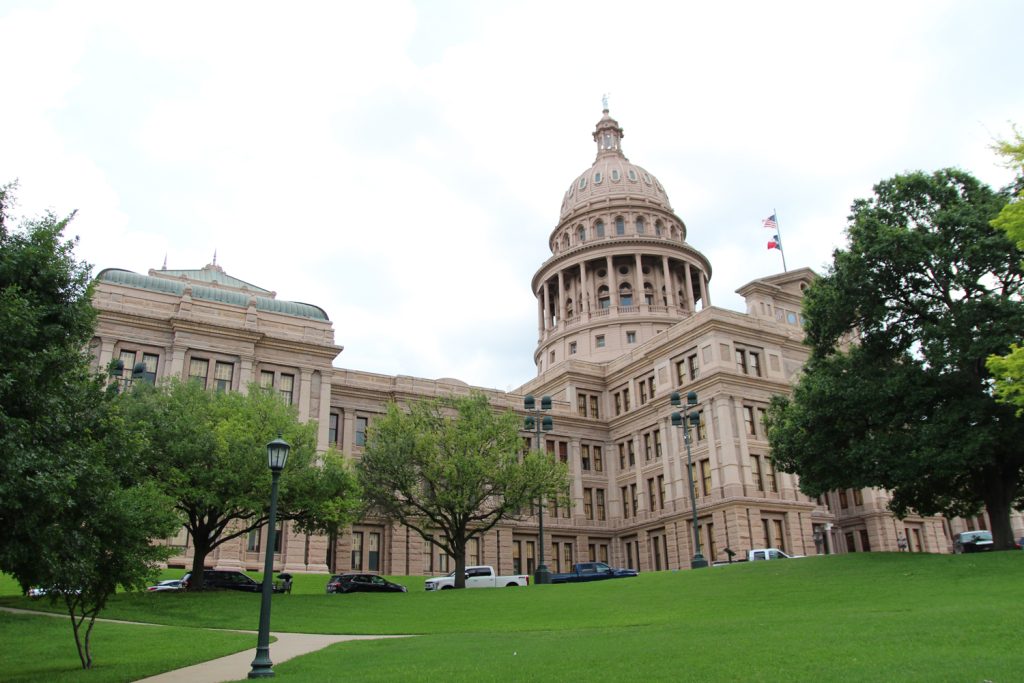 "It is a choice to allow this nightmare of gun violence to continue. A choice before the Texas House as there is no shortage of common-sense legislation that we can pass to protect our communities. . . It is beyond irresponsible that Governor Abbott would close the door to any measure that would keep our children safe."
If we cannot keep our children safe, if we cannot keep them alive, then nothing we do as legislators matters. With less than thirty days till the Legislature ends, we must use what time we have remaining to find a common cause and common solution to prevent the next mass shooting. The time to act is now."
This week, Texas Democrats released five gun safety proposals that they recommend be progressed before the end of the current session:
• Universal, stringent, thorough background checks with no private sale – or "gun show" – loopholes
• Reasonable waiting periods to purchase a firearm
• Raising the age to 21 to purchase any firearm in Texas
• Extreme Risk Protection Orders – a.k.a. a "Red Flag" Law
• Strict requirements for safe firearm storage
Earlier this week and hours before a key deadline, a Texas House committee advanced a bill that would raise the minimum age to purchase certain semi-automatic rifles, the Texas Tribune reports. The bill will face an uphill climb, but the vote was a milestone for Uvalde shooting victim relatives who had worked for months to pass the bill, they report.
On Monday, Texas House Democrats wrote that Governor Greg Abbot, on Fox News Monday, rejected efforts to pass any measure to prevent the next mass shooting in Texas. This, after the seventh mass shooting as Governor, and after signing numerous bills that make it easier to access firearms and which weaken longstanding public safety provisions, like permitless carry in 2021.