A one-of-a-kind exhibition, "If You Look Hard Enough, You Can See Our Future," made its North American debut April 24 and currently is on display at the African American Museum, Dallas in the city's historic Fair Park. Made possible by the beloved restaurant group Nando's, one of the largest collectors of contemporary Southern African art in the world, the exhibition features more than 60 pieces from 55 emerging, mid-career and established artists.
Open to the public at no cost, the exhibition runs through Sunday, Aug. 13.
Some of the most notable Southern African-based artists with work on display include Zanele Muholi, Claudette Schreuders, Kagiso Patrick Mautloa, Igshaan Adams, Stephen Hobbs, Vivien Kohler, Anastasia Pather, Penny Siopis, William Kentridge, Portia Zvavahera and Samson Mnisi.
The selection of work is drawn from the collection's strengths in portraiture, landscape, cityscapes and abstraction.
"The response to this exhibition has been overwhelmingly positive. Our supporters and visitors have never experienced an exhibition about the unity of contemporary Southern African artwork like this before," said Dr. Harry Robinson, Jr., president and CEO of the African American Museum, Dallas. "We are honored for Nando's to debut an exhibition that embodies shared community, and culture at our institution."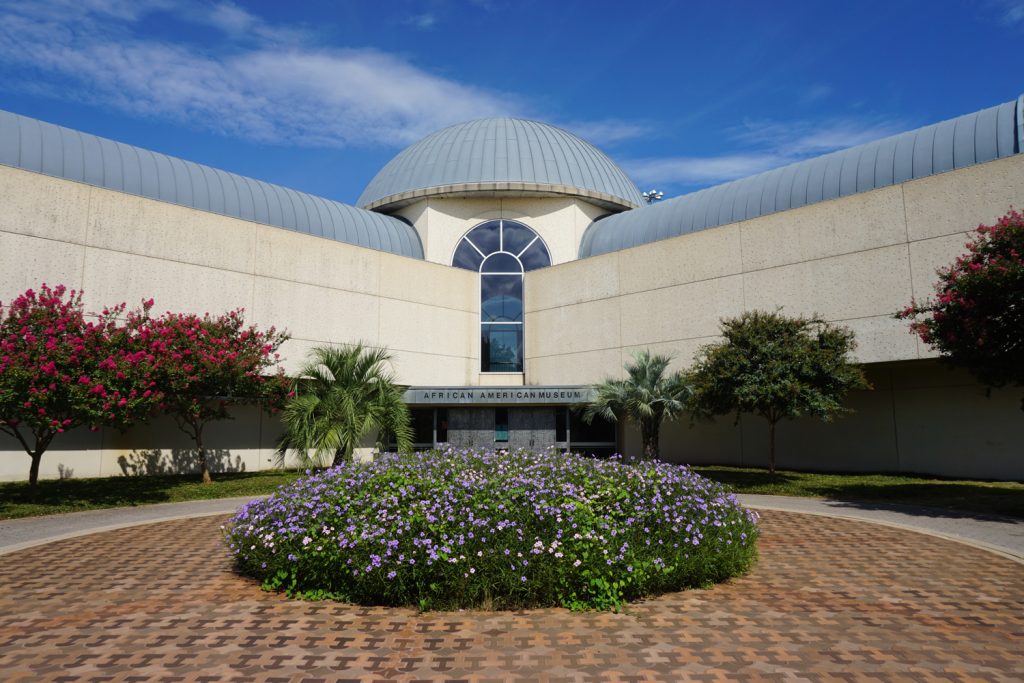 Curating an exhibition from a collection built over two decades and assembling pieces never seen together was an idea that came to life from the late philanthropist and businessman, Dick Enthoven, who tapped Laurie Ann Farrell to be the curator. One of the most important curators working to expose artists from Africa and the African Diaspora to the United States; Farrell served as a curator at The Africa Center (formerly known as The Museum of African Art) in New York City, an executive director at Savannah College of Art & Design, curator and head of modern and contemporary art at the Detroit Institute of Art, and briefly as senior curator at the Dallas Contemporary.
"Exhibiting exemplary pieces from the Nando's art collection that have never been seen together before brings a broad range of South African talent to the United States," said Farrell. "Attendees are immersed in the collections' distinct aesthetics, while also engaging with universal themes of humanity, love, loss and hope for a better future."
"As a proudly African brand coming to Dallas, we consider the African American Museum to be the perfect canvas for world-class expressions of the modern Southern African lived experience," said Sepanta Bagherpour, Chief Brand Officer of Nando's North America.
Home to the legendary South-African flamed-grilled PERi-PERi chicken and PERi-PERi sauces, the first Nando's locations arrive in Texas this summer, with two locations opening in Houston and one in Dallas.