GARLAND — The National Association for the Advancement of Colored People (NAACP) Garland, Texas Unit, which serves the Garland Community, will host its 32nd annual Freedom Fund Brunch and Silent Auction.
The event will be held on Saturday, September 16, 2023 for Brunch at 10:00 am at Hyatt Place, 5101 N President George Bush Hwy., Garland, 75040.
An online silent auction will take place from Sep. 10, 2023 to Sep. 16, 2023, ending at 11:00 a.m.
The theme of the event is "Moving Forward Together 'Revived, Restored and Rejuvenated.'"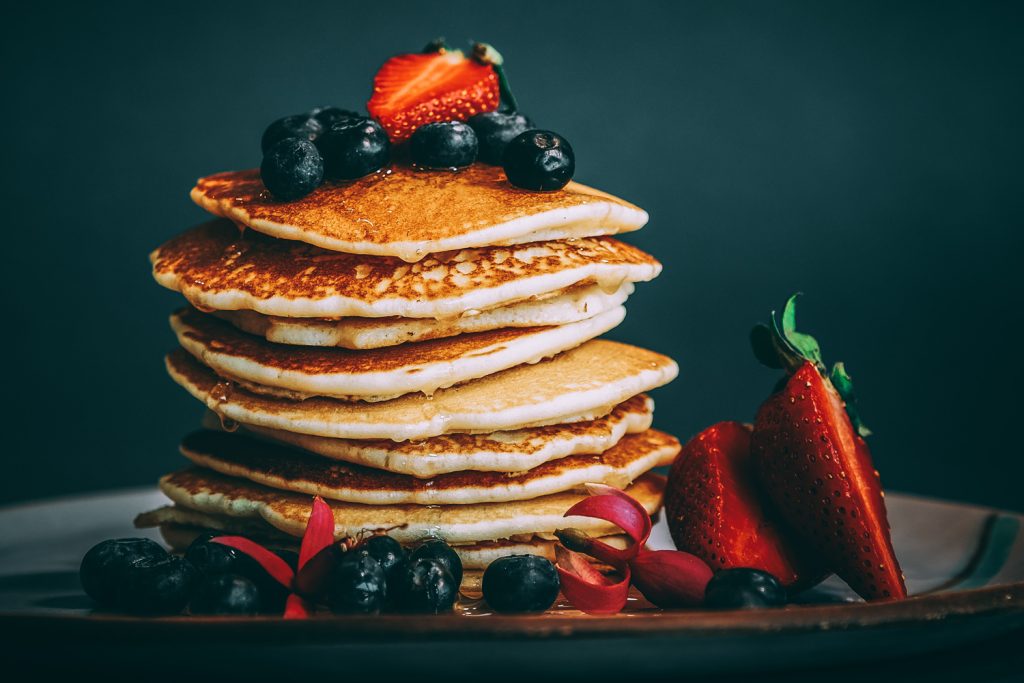 The Keynote Speaker will be Dr. Demond Dawkins, Pastor of Macedonia Missionary Baptist Church in Fate, and the Mistress of Ceremony will be Dr. Lakisha Culpepper, GISD Liaison to the African American Community. Youth Scholarship Recipients from GISD will be announced at the event, as well as the recipient of the Elaine Bradley Scholarship and NAACP Garland Youth Council member. GISD African American seniors with the highest GPA for each of the seven high schools will be recognized.
And the John Willie Washington Legacy Scholarship for low-income African American students enrolled in State of Texas certified vocational, technical training school or Dallas County Community College District will also be honored.
Adult awards recipients will also be announced, including the Education Award honoring Jonathan Coffield, Director of Choirs at Austin Academy for Excellence. The Entrepreneur Award will go to Sabrina Carter Henry of Nana's Country Citchen & Catering LLC. Avid volunteer in Garland and surrounding communities, Wathenia Woods Clark, will be honored with the Community Service Award, and Jesse Ramon will receive the Volunteer Award for his volunteer work as Track & Field Coach.
For more information, go to www.garlandtxnaacp.org or contact the NAACP Garland Unit at 972.381.5044, press 5.