The City of Dallas will host a Night Market in the Dallas International District on Sept. 9 and Dec. 9 from 4 to 11 p.m. This one-of-a-kind event will celebrate the diversity of Dallas' food, culture, and art. The event will feature over 50 vendors, live music and entertainment.
The Dallas International Night Market is produced by Dallas residents Elle Congelliere and Sarah Chung in partnership with the Dallas International District and City of Dallas. The Dallas International District, located on the former site of the Valley View Mall and an area near the Galleria, is to become a vibrant, multicultural, innovative and eco-friendly live-work-play-visit community.
Anchored by Dallas International Commons, an iconic 20-acre park, the area is already home to numerous international restaurants and a dynamic residential community.
The redevelopment will transform the 450-acre areas into a regional downtown that will include a Pre-K to 12th grade International STEAM Academy, as well as hotels, vibrant retail and residences. All are to be connected by pedestrian, bike and public transportation.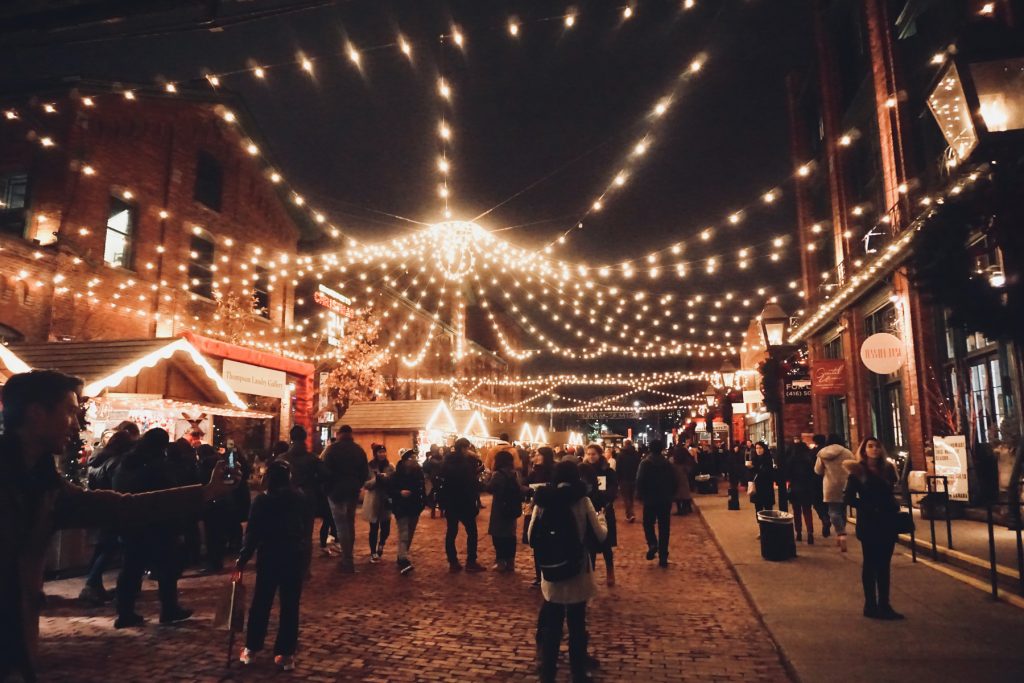 "I'm glad Dallas has created the International Night Market to highlight various cultures and regions around the world," District 11 City Council Member Jaynie Schultz said. "By attending, residents and visitors have the opportunity to interact with people from across the globe and learn about different cultures through food, entertainment, hands-on activities, and more."
Congelliere and Chung are both passionate about promoting the diversity of Dallas and are involved in many local social and philanthropic organizations. They believe that the night market will be a great way to showcase the city's international community in a new and unique way while also introducing the DID and future plans to develop another special Dallas neighborhood to North Texas and beyond.
"We are both honored and excited to create the first Dallas International Night Market hosted in the Dallas International District," said Congelliere. "This event will be the perfect opportunity for people to come together and celebrate the truly diverse, vibrant, and inclusiveness of our Dallas community."
The Dallas International Night Market will be a great opportunity to experience the diverse culture of Dallas, and will feature a variety of food vendors from all over the world. There will also be a variety of local artisans selling handmade goods, as well as live entertainment and performances.
"We hope that the Dallas International Night Market will become a staple in our community that cultivates a desire for not only repeat events, but builds on the need for a larger international festival," said Chung. "An international festival we anticipate hosting in the Dallas International District in 2024."
The event is free to attend and open to all ages. Details at dallasinternationaldistrict.com/events.