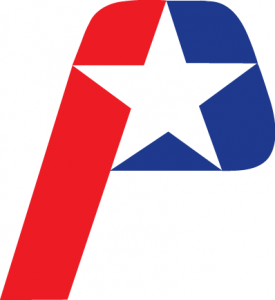 The Dallas-Fort Worth Asian-American Citizens Council (DFWAACC) has selected the City of Plano as the 2013 City of the Year. They will recognize Plano during the annual banquet on Sept. 7 at the Westin Hotel Park Central. Mayor Pro Tem Lissa Smith will be in attendance to receive the honor.
"More than 16 percent of Plano's residents and 20 percent of Plano ISD's students are of Asian descent. Our Asian American citizens play an important role in our city, and contribute to Plano's vibrant and diverse community." Mayor Harry LaRosiliere said, "We are honored to receive this award from DFWAACC."
Asian-Americans have had a positive impact on economic development in Plano, which is evident by the large and small businesses that flourish across the City from technology companies to authentic cuisine restaurants which many have been noted in the Top 100 Restaurants in Dallas by D Magazine and Best Eats and Best Foodie-Friendly Neighborhoods by The Dallas Morning News.
"DFWAACC has a mission to promote and assist Asian American involvement in local, social, political and civic activities," DFWAACC President Wei Wei Jeang stated, "We strive to increase community awareness, improve Asian American representation and enhance the quality of life of Asian Americans. Plano exemplifies a place that Asian Americans want to live, work and play, and we are pleased to recognize the City of Plano for their efforts to honor our mission."