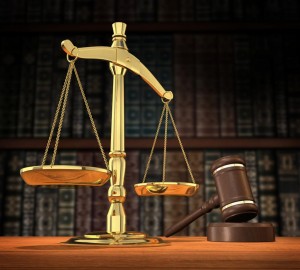 The Tarrant County District Attorney's office has released a statement regarding Aaron Alexis, the alleged shooter in the Navy Yard shooting today. Alexis is reportedly among the 12 dead. The D.A.'s office is responding to reports Alexis was arrested in Fort Worth.    
Aaron Alexis was arrested on Sept. 4, 2010, by Fort Worth police on accusations that he recklessly discharged a firearm inside the limits of a municipality, a Class A misdemeanor. 
It was determined that Alexis was cleaning a gun in his apartment when it accidentally went off. A bullet entered an apartment upstairs. No one was injured.
After reviewing the facts presented by the police department, it was determined that the elements constituting recklessness under Texas law were not present and a case was not filed.