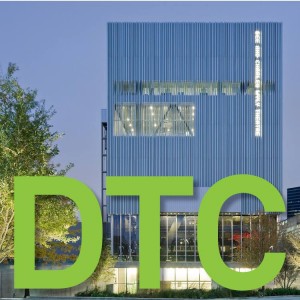 An intermediate acting class taught by Dallas Theatre Center's (DTC) Brierley Resident Acting Company member Hassan El-Amin is a deeper exploration of the craft for students who want to continue developing their skills.
In this second level class, participants will build upon the framework they have created around playable action and believable characters. Engaging in intensive scene study, students will put text on its feet with the help of coaching from their instructor as well as critique from their peers, all drawing on the shared vocabulary established in the introductory class.
Participating actors will be required to have completed Adult Acting Fall 2014 or Spring 2015, or to audition privately.
The classes are scheduled for Monday evenings July 13 – Aug. 17 from 6:30 p.m. to 8 p.m. The cost is $170 for donors and subscribers, and $200 for general registration.