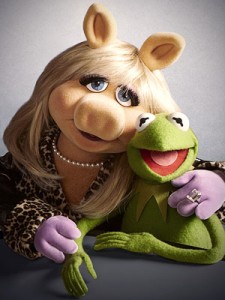 Though summer usually just means BBQs and sun-filled vacations, this summer has been filled with celebrity splits.
Is summer the preferred time for couples to split and part separate ways? Fox News Contributor and psychiatrist Dr. Keith Ablow told to FOX411 summertime can lead couples to reconsider their relationships.
"Summer, as a time of rebirth, may, strangely, signal to vulnerable couples that their relationships are in a perpetual frost.  They don't thaw," Dr. Ablow explained. "They seem especially chilly in spring and summer, as our moods increase and our sexuality blossoms. It's easy to hibernate with someone you have little passion for- it is much harder to frolic with someone you have little passion for."
Relationship expert, Audrey Hope explained that summer may also be the best time for a family to split in order to make things easier on the kids.
"It gives the kids' time to process what is going on without the pressure of school, friends and homework," Hope said. "Sit them down in the calmness of summer and tell them exactly what is going on. You have the luxury of time and space and fun activities to soften the blow."
Visit here to take a look at the celebs who have called it quits so far this summer.