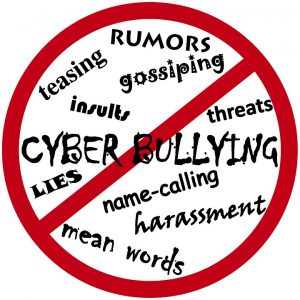 SEATTLE — Rachel Whalen remembers feeling gutted in high school when a former friend would mock her online postings, threaten to unfollow or unfriend her on social media and post inside jokes about her to others online.
The cyberbullying was so distressing that Whalen said she contemplated suicide. Once she got help, she decided to limit her time on social media. It helps to take a break from it for perspective, said Whalen, now a 19-year-old college student in Utah.
There's a rise in cyberbullying nationwide, with three times as many girls reporting being harassed online or by text message as boys, according to the National Center for Education Statistics.
The U.S. Department of Education's research and data arm this month released its latest survey, which shows an uptick in online abuse, though the overall number of students who report being bullied stayed the same.
"There's just some pressure in that competitive atmosphere that is all about attention," Whalen said. "This social media acceptance — it just makes sense to me that it's more predominant amongst girls."
Read more here.