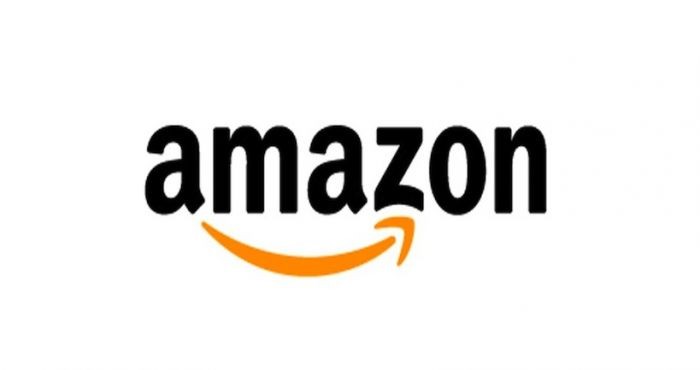 The online giant Amazon is going to hire 1,000 workers for their new large distribution center in Irving. The facility is reportedly a 1 million-square-foot warehouse close to the south end of DFW International Airport.
"Amazon recently signed a lease to build a fulfillment center in Irving, creating 1,000 new full-time jobs, with industry-leading pay of $15 an hour and comprehensive benefits starting on day one," Amazon said in a prepared statement. "Employees will pick, pack and ship customer orders.
"The fulfillment center is anticipated to open later this year."
The new warehouse is located at the DFW Commerce Center at 2601 S. Airfield Drive.