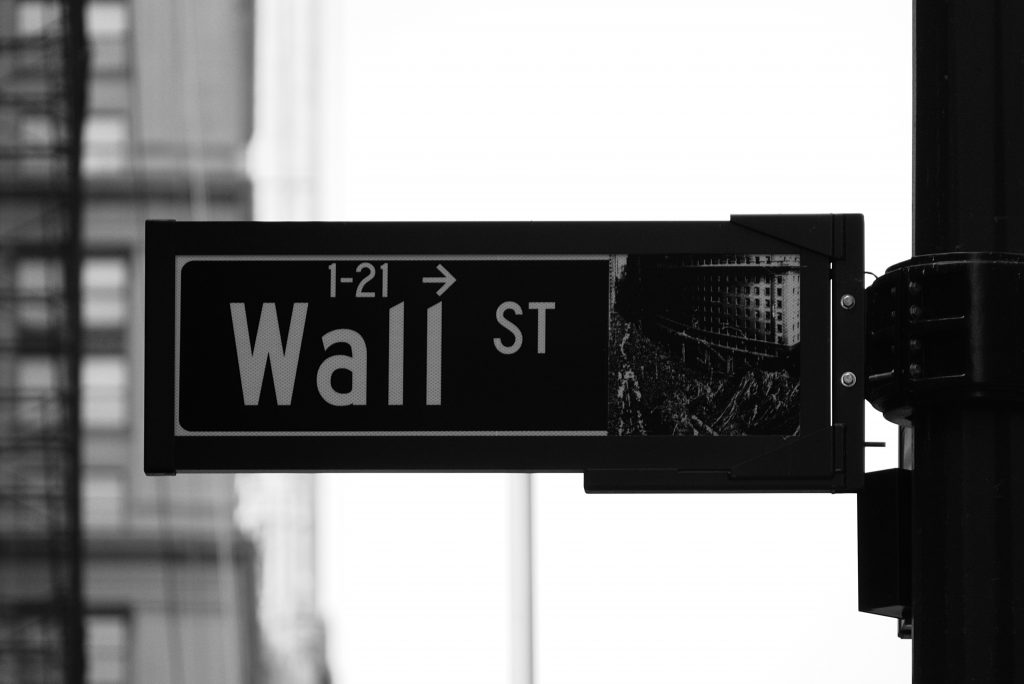 The Black Card (TBC) with Terry Allen 
Let's dig in now, for the record, in 2016, San Francisco 49ers quarterback Colin Kaepernick began to kneel on the sideline during the singing of the anthem to protest the repeated episodes of killing and abuse of black Americans by police in the past several years. Others have since joined the protest by "taking a knee" during the anthem, leading to an ongoing national impact. The movement proved profound and successful.
What does that mean for you as an organization, business and/or leader?
It means you must step up and step into your power as a leader and business owner by instilling visible signs of your commitment to business excellence during a social and global crisis such as COVID-19.
Many of your stakeholders are unaware of the risks, dedication and or intent you must place their safety first. So, you must take a knee.
What does it mean to take a knee for your business?
Begin to practice fair business practices! 
Stay professional in the times of consumer crisis. Do not engage in a shouting match or fear the worst dialogue with your stakeholders. As the consumers began to panic and short sell utilizing small business owners, you have to show you will create a safe environment for consumers to engage with you.
Cover the basics – take out a print ad! 
Show your customers, members, and stakeholders the steps you are taking to create a safe environment when they are engaging in business with you and your establishment. Place a schedule of activity from wipe downs to active cleaning cycles to safe package sterilization to air filter replacement. Beauty shops, restaurant owners, medical professionals, EVERYBODY get involved! Change your print ad to post your cleaning and safe health policies and timelines.
Help your stakeholders understand how they are safe with you
Stakeholders need to know you are aware and savvy in creating a safe work, consumer and/or engagement environment. Determine a schedule to communicate with your core audiences.
Create an alternative engagement experience 
Utilize service delivery, online sales, social media engagement, and print add advertising to show your stakeholders your authenticity and integrity is intact. Let them see safe ways to stay engaged with you. Let them know that your serve or product has the best safety and protection to get into their hands. Prepare for calls and questions.
Rest assured we at the paper will help you to create new ads to help your stakeholders navigate the Corona-Scare-us and maintain calm during the coronavirus (COVID-19) crisis. Let us all remain available to your stakeholders. That is my fiddy cents keep it or spend it on you!
Terry Allen is an award-winning public relations guru,  journalist, and entrepreneur who serves on the National Association of Black Journalists Board of Directors as the Media Related Board Representative.  He is also the founder of City Men Cook, Sister CEO Business Boot Camp for Women and 1016 Media. He can be reached at terryallenpr@gmail.com.