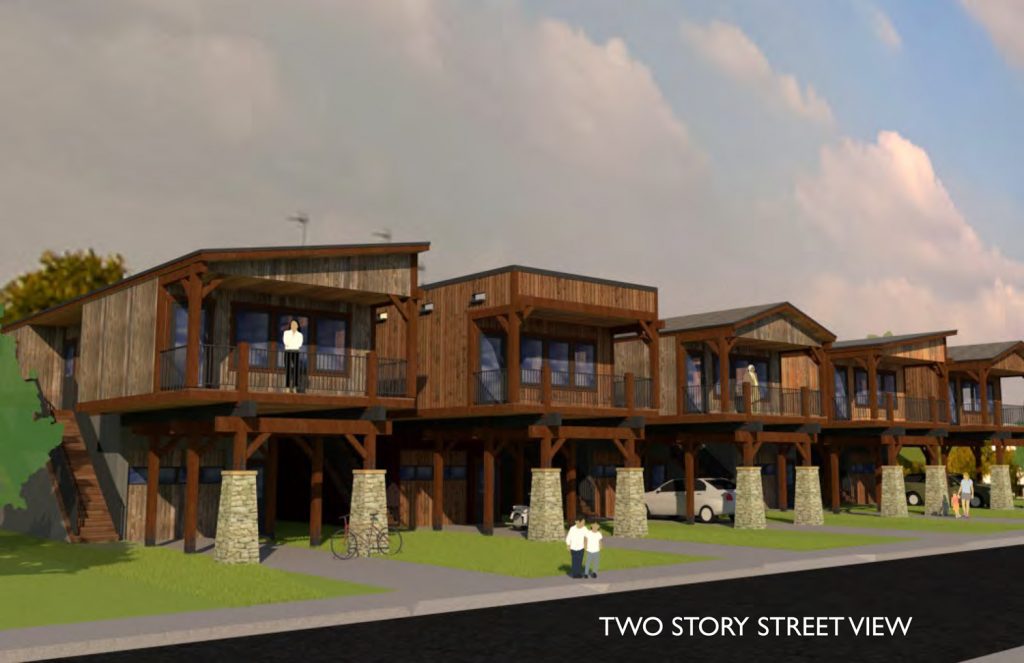 Concerns about forces outside of the community trying to derail it
Black Press United 
The City of Dallas and the surrounding cities have enjoyed sustained growth for more than a decade. The region now has a population of more than 7.5 million, the fourth largest in the nation.  Officials may proudly tout this fact as they continue to lure visitors and company headquarters, but they also lament the affordable housing crisis.
One challenge is the definition of affordable housing; it is not cut and dry for working families earning $14.50 – $25 an hour. It is not likely they can qualify for a home loan for a house costing $250,000.
First Step Homes is offering a solution in Kleberg, a previously unincorporated area in southeast Dallas, before the city annexed the community in 1978.  The developers are seeking approval for a 46-acre gated community, with more than 260 starter homes, and are pledging to spend a combined $96 million on two development projects there. The proposed amenities include a community center with a pool, two playgrounds, workout facilities, including a basketball court and soccer field, a walking path, and a dog park. Also, a proposed retail center on-site will consist of a community grocery store, bank, restaurants, and a much needed medical clinic to address the glaring need for medical services that have previously been absent from the community.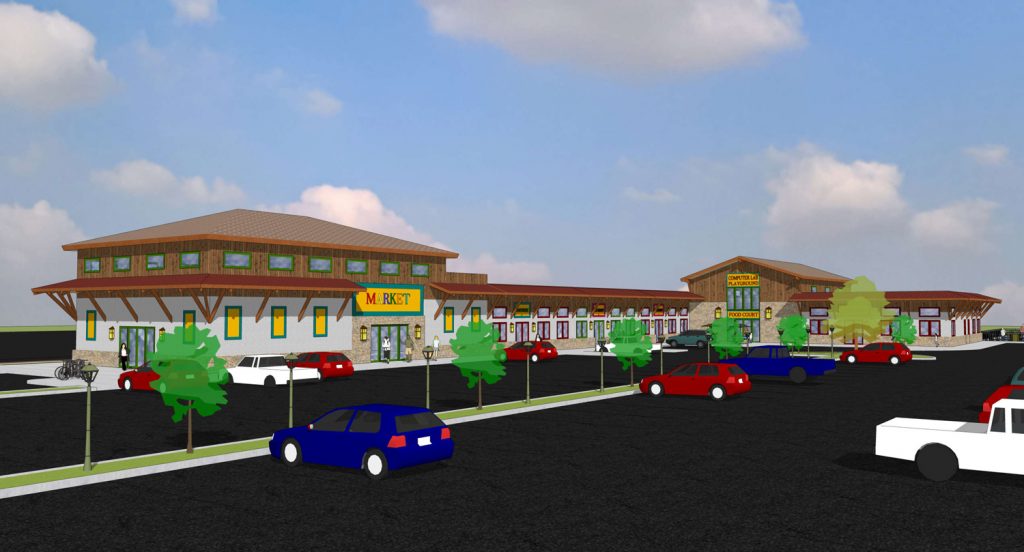 In addition to the new units, First Step Homes also owns 60 acres across the street, where they plan to add more than 440 new units to the existing 191 homes, including similar amenities.
Planners say it will not be a cookie-cutter community where every house looks the same; First Step Homes guidelines call for every third house to be a different model. More than 30 percent of the homes will be two-story models with an 18×48 garage.
As the price of previously owned homes has soared over the last few years, a new home has become out of reach for these families. To make them more obtainable, First Step Homes will not only be providing the funding for the project but will also be financing the loans. They are seeking candidates with a combined household income of $60,000 and asking for a 5% down payment, which will run an average of $2,000 – $5,000.  
"The project is more than just low to moderate affordable housing," Rev. Peter Johnson with The Institute for Nonviolence said by phone on Saturday, after writing a letter of support for the project to City of Dallas Mayor Eric Johnson. He believes there is a critical need for those earning "$15 – $16, but cannot afford a decent place to live," Johnson stated.
The lack of affordable housing results in working families finding themselves homeless, living in their vehicles, imposing on family and friends, living in a shelter, or living on the street. "The only solution to homelessness is low to moderate-income housing," Rev. Johnson stated in his March 24 letter to the city. "Dallas has a severe shortage of low to moderate-income housing."
Rev. Johnson believes Dallas needs 25,000-35,000 new low to moderate, affordable homes, and sees the more than 1,000 homes offered in First Step Homes' plan as a good start. Part of the proposal Johnson touted was the pledge to secure a grocery store and the workout facilities.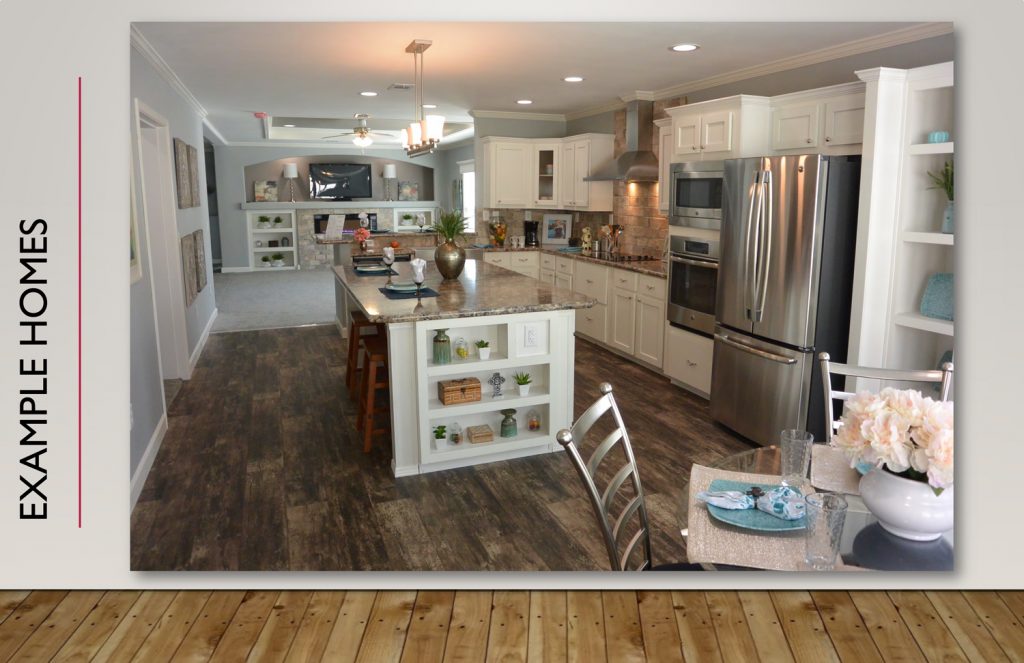 The proposal states that the City of Dallas will gain more than $600,000 in annual tax revenue, plus sales tax from the retail center. The developers are forecasting that with the new units across the street and upgrades, it will ultimately result in more than $1 million total additional tax revenue for the city.
First Step Homes is building the infrastructure for the community, including on-site security, to help provide safety for all residents. By request from city staff, they are incorporating a traffic signal. The developers estimate the cost for infrastructure and building the homes will cost $35 million.
With the current COVID-19 crisis sharpening the focus on the digital learning gap, the proposed tech center is ideal. Equipped with computers and free wifi, it will provide a solution for students without internet access at home, and will also benefit adults seeking jobs, or otherwise hampered by the digital divide. 
For first time homeowners, the sudden responsibility for landscaping can be challenging; therefore, the landlords will maintain all landscaping for the homeowners and the common areas.
It sounds like a great solution, so what is the challenge? A manufactured home community of this size has not been seen in more than 40 years and has a bit of public image challenge.
The plan is not without objectors. At a recent community meeting, they shared their concerns, which include the desire for single-family homes in the $200,000 range to attract families with higher incomes. Other concerns regarding First Step Homes consisted of their commitment to follow through on all the amenities promised and their long- term commitment to the community. To show their commitment, First Step Homes has pledged to spend $1M on upgrades to a declining mobile home community adjacent to their project.
"I have been to several of these mfg homes, mobile homes, whatever you want to call it," stated by Catrice Robinson. "I have looked at them, and I am sure when they first started, they all looked nice, but as time went on, we see what they look like." 
David Zulejkic, a partner with First Step Homes, stated greed was a significant factor. 
"At that time, some of the walls were only 2.5-inch walls. Our homes will look nothing alike. They have 2×4 walls, sheetrock, they are the same as residential homes," Zulejkic added. Also, they anticipate that 25% of their customers will be residents of the current outdated nearby community. 
However, just as there is vocal opposition to the project, there are those equally hopeful of seeing the project move forward. Nearly 900 members of the community signed a Zoning Support Petition for Case #Z190-143, which is requesting a change of use from Agricultural to Manufactured Housing to allow for a Gated Manufactured Home community. 
"What is the solutions to the City of Dallas' affordable housing crisis," George Ramirez shared during the meeting. He does not want to see investors sweep in and put in more rental properties.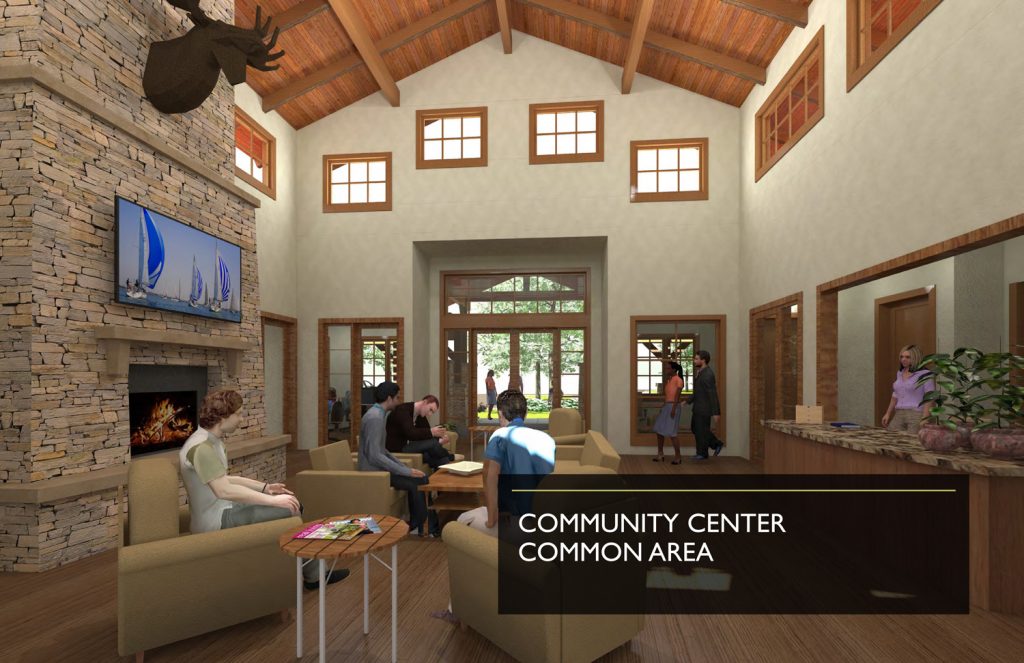 A project of this scope is not new to First Step Homes. The company has built communities around the country, including in Grand Prairie and Irving.  According to First Step Homes' partner Doug Whitby, the neighborhood in Irving, which is not yet completed, is already sold out with a waiting list, and they have zero vacancies in their communities.
Unfortunately, the term "manufactured homes" equates to trailer parks for many. Whitby points out their homes are nothing like the double wides built decades ago, and because they are HUD homes, they have a higher standard than local code enforcement, including complying with national guidelines. Once they arrive at their final destination, the houses are designed to withstand 90mph winds. Previously built First Step Homes withstood Hurricane Harvey in 2017.
A meeting scheduled for last week at Dallas City Hall on the development was postponed due to complications in attendance from the coronavirus (though both a company representative and opponents to the development were present at the appointed time). The issue was tabled until April 9.