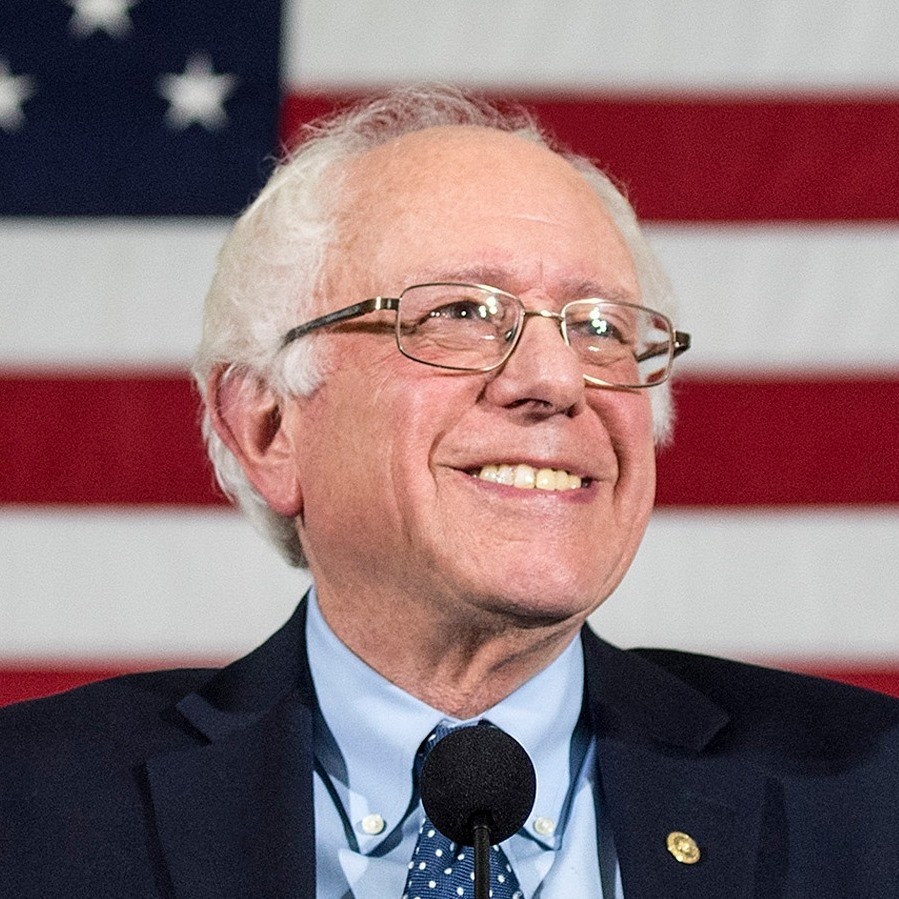 By Ruth Ferguson, NDG Editor
Today a dream died. At the age of 78, this was most likely Bernie Sanders' last shot at trying to win the White House. Via a video announcement, he suspended his 2020 presidential race leaving the path for former Vice President Joe Biden to become the presumptive nominee for the Democratic Party. 
Sanders thanked the campaign workers who worked in the snows of Iowa and New Hampshire and the heat of Nevada and South Caroline. He thanked the more than 2 million who donated to his campaign for an average of $18. 
"I cannot in good conscience continue to mount a campaign that cannot win and which would interfere with the important work required of all of us in this difficult hour," Sanders said.
His name will remain on the ballot for the upcoming primaries, and he will continue to gain delegates, which can potentially provide leverage to add a progressive voice to the 2020 Democratic platform. 
Until the South Carolina primary, Sanders appeared to be the frontrunner. However, with Biden's unexpected convincing win, followed by victories in states he did not even campaign in, Sanders saw his opportunity disappear. Following a virtual sweep on Super Tuesday, voices began calling for Sanders to withdraw. 
Then the COVID-19 crisis hit, which has led to a virtual shutdown of campaigning for all candidates. Biden recently suggested not only will the 2020 Democratic Convention be postponed, but it possibly will become a virtual event. 
Progressives are deeply disappointed, but many hope with Sanders stepping aside now, their disappointment will be abated by November. The party's worst fear is his supporters will stay home again as they did in 2016 and help hand victory to the incumbent.