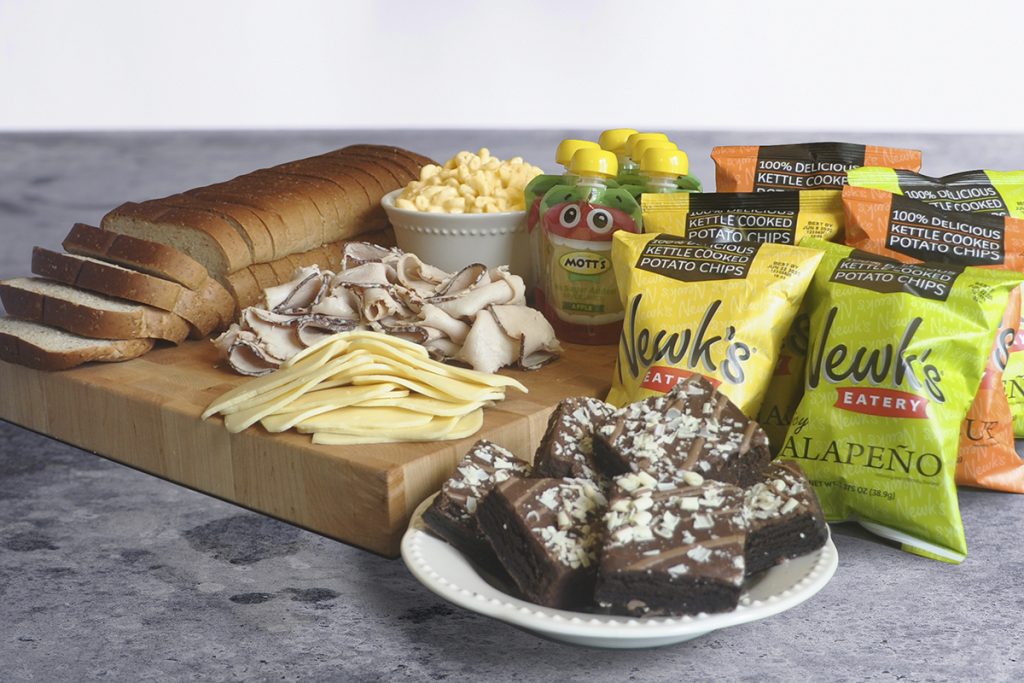 While many are looking for ways to fill their refrigerators and grocery store shelves are close to empty, Newk's Eatery has launched Newk's Pantry. The new service is offering guests and local communities a small footprint of grocery items and meal kits in-store, available through curbside pickup and delivery. 
This is an excellent suggestion because I had the opportunity to visit their Irving location earlier this year and the food is not only wonderful, but the value for what you receive is incredible. The single salad we received was enough for two with some leftovers. Also, I am not even a mushroom soup fan, but theirs was incredible.
Newk's Pantry will provide guests with a solution to shop for key groceries from Grab & Go coolers while picking up entire family meal kits from Newk's.  Fresh offerings will include: 
Newk's Grab & Go items (A la Carte sliced meats, cheese & bread, proteins, soups, salads, etc.)

Produce – bell peppers, carrots, tomatoes, cucumbers, lemons & more  

Dry & Paper Goods – Toilet paper, paper towels, pecans, dried cranberries & more

Desserts – cake slices, brownies, crispies 

Dairy – Cheddar, Swiss, Gorgonzola, hard-boiled eggs

Bread

Wine & beer  
Meal Kit offerings from Newk's will include all of the quality ingredients you need to make your favorite Newk's dishes at home with your family:
Soup & Sandwich Kit (lunch meat and cheese, bread, soup) 

Family Lunch Essentials (lunch meat and cheese, bread, mac & cheese, 

Newk's

 chips, brownie's, applesauce packets) 

Family Meal Kit (soup, salad, protein, bread, beverage) 

Build Your Own Pizza Kit (ingredients for your pizza choice – Pepperoni & Sausage, Pepperoni or Margherita – choice of regular or Cauliflower crust) 

Take & Bake Mac and Cheese 

Mac & Cheese Bar Family Meal Kit
Newk's continues to offer fresh, quality ingredients through curbside pickup and delivery at most locations.