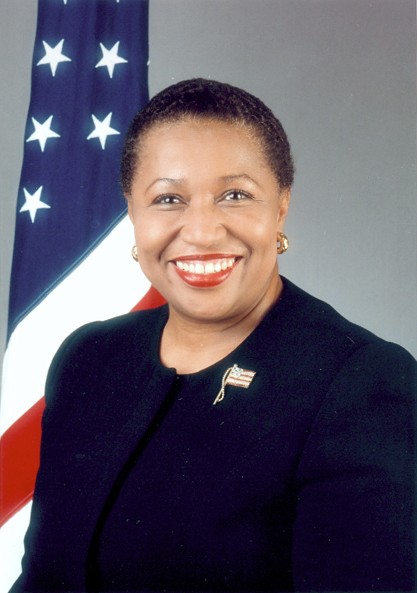 CHICAGO—Ambassador Carol Moseley-Braun, the first African American woman to win a seat in the United States Senate, announced this week she is supporting Sen. Royce West (D-Dallas) in the July 14 Democratic Primary runoff for U.S. Senate.
"Senator West is a true Democratic leader of tremendous substance and experience," said Ambassador Moseley-Braun. "He has been a longtime leader in the Texas Senate on healthcare issues, protecting women's healthcare choices, public education, criminal justice reform, and more," she said.
"America needs Senator West's experienced leadership in the U.S. Senate during these difficult times our nation currently faces. I call on Texas Democrats to support Senator West with their vote, and for Democrats around the country to support him by visiting RoyceWest.com to sign up and volunteer for the campaign," Moseley-Braun said.
West said he was honored to receive the Ambassador's endorsement.
"Carol Moseley Braun is a trailblazer and has given much of her life to public service, in local office, in the Senate and as our Ambassador to New Zealand and Samoa. I am honored to have her endorsement," West said.