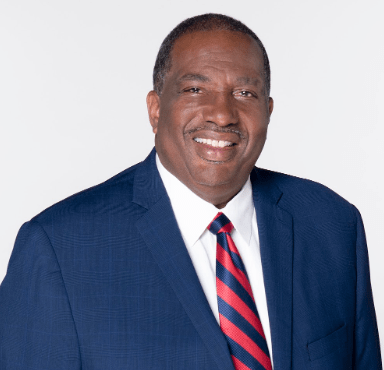 The Texas chapter of the American Federation of Teachers has endorsed Sen. Royce West of Dallas for U.S. Senate. West seeks the Democratic nomination in a July 14 primary runoff to face Sen. John Cornyn in November.
"Sen. Royce West comes equipped with a deep understanding of what our students need to achieve," said Zeph Capo, Texas AFT president. "As a member of the Texas Senate Education Committee for years, he has the experience to lead on influencing national education policy."
As a state senator, West fought efforts to allow charter schools to take over district buildings and pushed for legislation that would mandate a detailed assessment of whether charters schools would fulfill a need in a given area before they are approved by the commissioner of education. And in the last legislative session, he sponsored a bill to prohibit charter schools from denying admission to students based on their disciplinary history.
"I am extremely proud and honored to receive the endorsement of the Texas Federation of Teachers," said West. "For 27 years, I have worked hand in hand with AFT to advance high-quality public education in our state, and I look forward to doing the same as your U. S. Senator. I will continue to be a strong advocate for public education and Texas teachers. When I Win, we all win."
The president of Texas AFT's affiliate for Dallas ISD—Alliance-AFT President Rena Honea said Sen. West has been a consistent supporter of teachers through the years. "Having a state senator who serves on committees for both K-12 and higher education and who has been ready to fight for higher pay and respect for our teachers has been a gift, and our state senator has been there with an open door ready to listen to us."