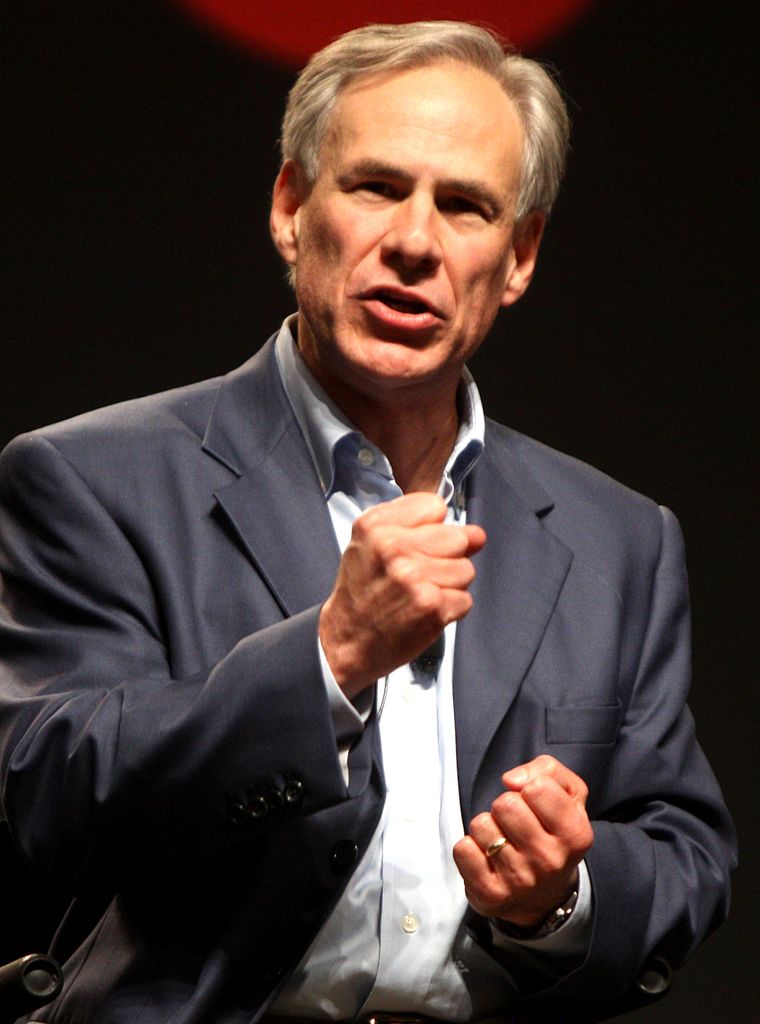 By Ruth Ferguson, NDG Editor
Governor Gregg Abbott rolled out his plan to reopen Texas on May 1 at a press conference on Monday. Referring to his plan as Phase One did not prevent critics from pointing out what they see as shortfalls. His lack of proposals regarding the upcoming elections scheduled for July and November. Also, no stated plan to increase testing for COVID-19 is another concern expressed. 
"We all want businesses to safely reopen as soon as possible and that's why I'm disappointed we did not hear more details on how Texas' COVID-19 testing would increase," Rep. Chris Turner (D-Grand Prairie), Chair of the House Democratic Caucus stated. "We're near last in the nation on per capita testing, and Gov. Abbott didn't present a clear plan how that's going to change, even though experts agree that widespread testing is essential to any reopening plan. 
This weekend nearly 1,000 new cases were announced, locally Tarrant County reported their highest numbers last week with 800 new cases. 
"Finally, the Governor said very little about what workers can do when they go back to work. For example – will they get sick days or workers compensation if they contract COVID-19? Do we have enough PPE supplies for everyone going back to work?" Turner added.
Maintaining the safety of first responders and healthcare workers cannot be overlooked as the state reopens according to AARP Texas. 
"Texas policymakers must continue to do everything they can to ensure there is adequate testing for anyone who needs it, including accurate antibody testing; transparency about new and active cases in communities; sufficient contact tracing capacity; and enough PPEs, ventilators, hospital capacity, and support for those healthcare professionals and first responders on the front lines of this crisis," AARP Texas Director Tina Tran stated. "Without these and other key protections in place the virus will keep spreading, risking people's lives and health, and our economy."
Safe Elections
Last week voting rights advocates gained a victory in court with a judge ruling voting by mail should be an option for those concerned about COVID-19. However, the state is appealing this ruling. Also, the attorney general has threatened to prosecute anyone who tries to use the disability clause, as well, any organizations that instruct people to do so. 
"Under the Governor's plan, it is entirely possible that multiple Texas counties will still be restricting businesses to 25% capacity when our July runoff elections come around," Anthony Gutierrez, Executive Director of Common Cause Texas, stated. "Unless everyone is allowed to vote by mail, it's difficult to see how counties would be able to administer elections safely and without violating the conditions the Governor laid out today. 
Potentially retail poll locations would have to decide between turning away either voters or customers to remain within the guidelines Gutierrez said.