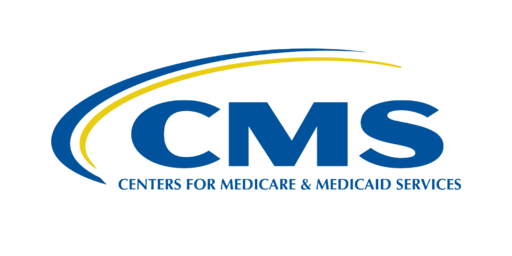 By Rep. Colin Allred
Despite what you might hear coming out of Washington, D.C., affordable access to quality health care is not a partisan issue for regular Americans. That basic fact is even more pronounced as people struggle to survive the coronavirus pandemic.
I was born here in North Texas and raised by a single mother who was a public school teacher, so I know the struggles working families face when it comes to obtaining a quality, affordable health care. One in four people in Texas lack health care coverage. Many of the most vulnerable folks among us were in a health crisis long before the coronavirus. We need action from our leaders to remedy this situation right away.
April marks Medicaid Awareness Month, and I'm working in Congress to promote the expansion of Medicaid here in Texas to cover more people and improve public health for all Texans. This pandemic shines a spotlight on the disparities that have left rural areas, the underserved, and people of color most exposed to this deadly virus. Coronavirus has shown in stark terms that too many people are falling through the cracks in our health care system. These are hardworking folks who deserve better from their leaders in Austin and in Washington, D.C. Medicaid expansion is critical to addressing these disparities, and improving health care for everyone.
The numbers don't lie. If Texas expands Medicaid, more than 2 million Texans could gain coverage. Research has shown that the states that have already adopted Medicaid expansion have seen better health outcomes for children and families, stronger funding for rural hospitals, and reduced racial disparities in health care. Medicaid expansion also improves financial security for families, making them less likely to accrue medical debt while ensuring they get the care they need. This would help real people living in our Texas communities.
Multiple studies have shown that Medicaid expansion reduces uncompensated care costs, improving the overall financial stability of hospitals. Already, 26 rural hospitals in Texas have closed in recent years, but Medicaid expansion can help: research shows that rural hospitals are 62 percent less likely to close in states that expanded Medicaid.
I'm only in my first term in Congress, but I'm working hard to provide support for Medicaid expansion. I've teamed up with my fellow North Texan, Congressman Marc Veasey, to support legislation that would incentivize states like Texas to expand their Medicaid programs by giving the same level of federal matching funds as states that expanded Medicaid earlier. This means that the federal government will fully cover the costs of expansion for three years. After that, the federal government will pay 95 percent in year four, 94 percent in year five, 93 percent in year six, and 90 percent for each year thereafter.
Texas economists estimate that expansion would bring in billions per year to the state's economy and would create hundreds of thousands of jobs.
We have an obligation to use the tools we have to protect as many people as possible from succumbing to this deadly virus. Medicaid expansion is the best tool we have. It's high time we picked up that tool and used it to help Texans.
I first sought this office because I believe that we need leadership that stands up for everyone, not just the special interests that rigged the system against ordinary people in the first place.
I'm fighting to empower the community I grew up in here in North Texas, and Medicaid expansion will make a real difference for us all. It's in the interest of every Texan, and it's time to get it done.
Rep. Colin Allred represents the 32nd Congressional District of Texas. He is a Dallas native and was a former NFL player and voting rights attorney.