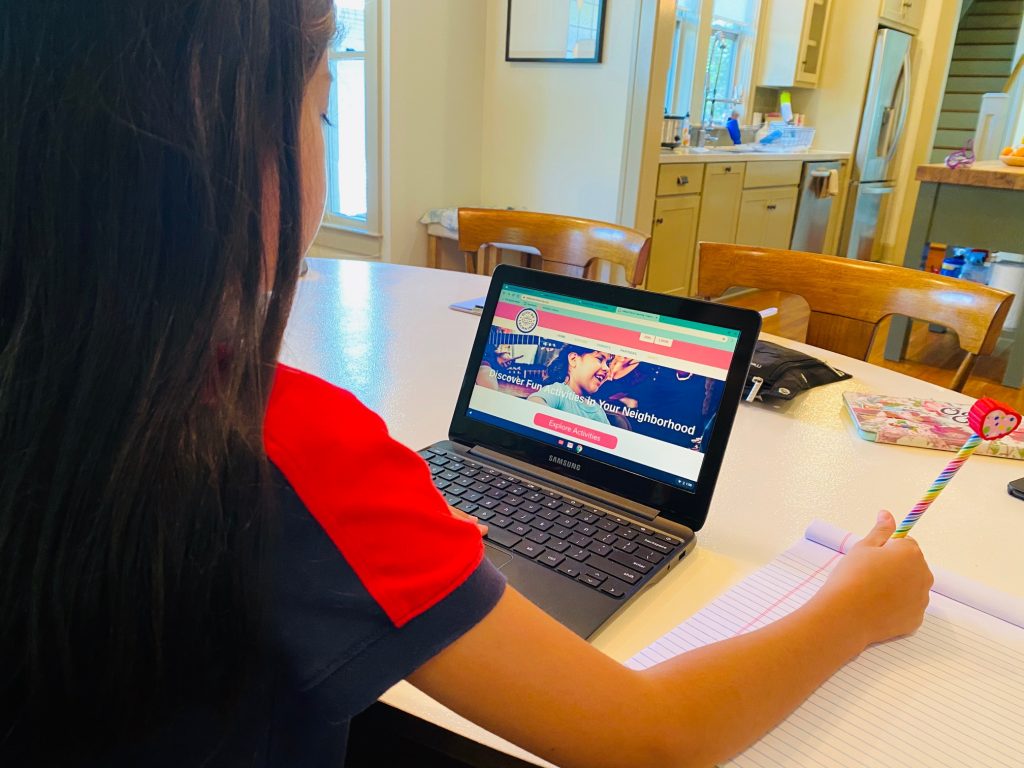 Big Thought and Dallas City of Learning together launched an online learning hub featuring hundreds of free, quality educational programs for families to access while learning from home. Featured educational content partners include Boeing, the Perot Museum, the Dallas Holocaust and Human Rights Museum, Dallas ISD, and the State Fair of Texas.
"We wanted to find a way to share our educational content for virtual learning while families are managing school at home and add value by saving them time, too," says Byron Sanders, president, and chief executive officer of Big Thought. "Now parents and their learners have access to hundreds of free programs on one easy-to-search platform where they can search by age and area of interest including art, science, design, media, numbers and even zoology. No more searching across multiple sites to find trusted, educational content for your learners."
A typical parent may spend two to three hours a day searching for educational content to keep their learners' minds engaged and active. With Dallas City of Learning Digital Explorations search options, parents can find trusted, educational enrichment activities in minutes.
"The Dallas ISD's Extended Learning Opportunities department is excited to be a partner in providing content to the Dallas City of Learning's Digital Explorations platform," shares Lori Griffin Mangrum, director, Dallas ISD Extended Learning Opportunities. "The platform allows students to receive access to high-quality programs from trusted resources. There is a very diverse set of experiences available, helping students have a more well-rounded home learning experience."
Organizations interested in contributing content to the Dallas City of Learning Digital Explorations platform can apply to become a partner by registering through the Dallas City of Learning partner page.
Families interested in accessing Dallas City of Learning Digital Explorations programs can go to the Dallas City of Learning website and search activities by age and topic. A video with brief instructions is available as well: https://vimeo.com/411039209.