Ray Young, Jr. is a native of Waco, Texas and someone that has overcome many obstacles in life. He grew up in a single-parent home, his father was incarcerated, he was homeless, associated with street life, etc. These life situations lead him into depression, low self-esteem, hopelessness, dropping out of school in the 10th grade and landing him in the juvenile justice system twice. Mr. Young lived in the inner-city where he saw no hope or opportunity around him to excel in life. This is just a small snippet of his story.
Moreover, "Malik and the Magic Bowtie" is his first book. Mr.
Ride along with Malik as he discovers, through a magic bowtie, the power that comes with believing in himself.
Follow him on a whirlwind journey through the hallways of school, where he is sometimes met with teasing from other kids to the loving company of a dad who showers him with unconditional love.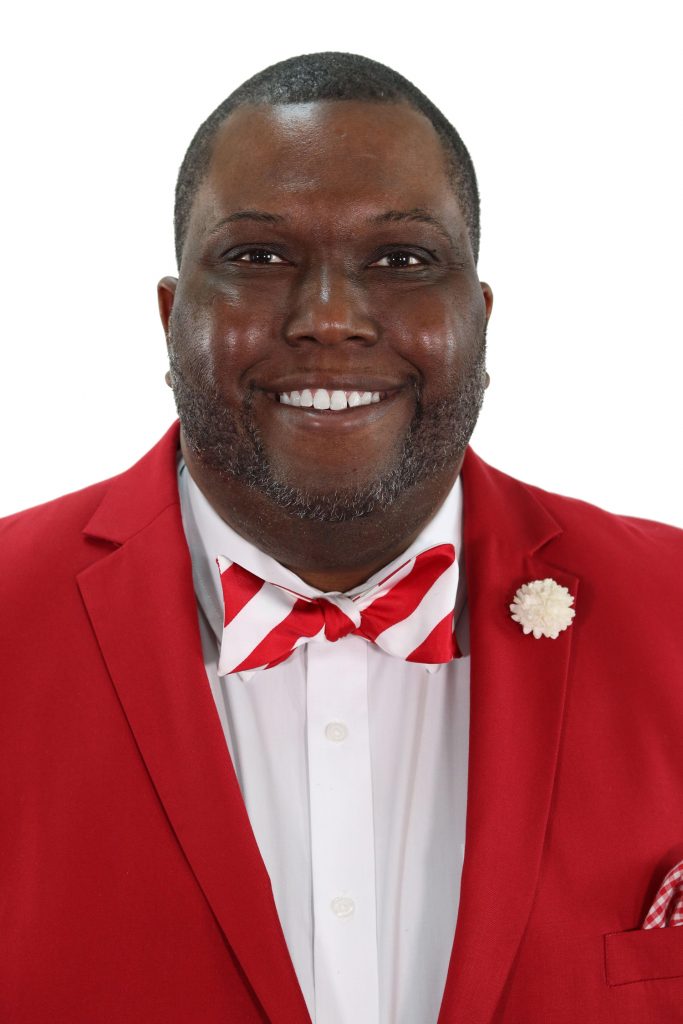 Share in Malik's lesson that reaching any goal – that learning anything new, like tying a bowtie – often takes multiple tries.
Recognizing the need for positive imagery in the Black community, Mr. Young decided, not only to name this loveable character after his own son but to share this storyline with others to empower and inspire both kids and adults.
As the father of a Black child, Mr. Young is conscious of the need for positive role models within the community and accepts every opportunity he is given to pour into his son the knowledge that has allowed him to excel in life. Mr. Young knows that something that may be considered simple in the eyes of others – like tying a bowtie – can offer the lesson that reaching a goal sometimes requires multiple tries, but that all things are possible.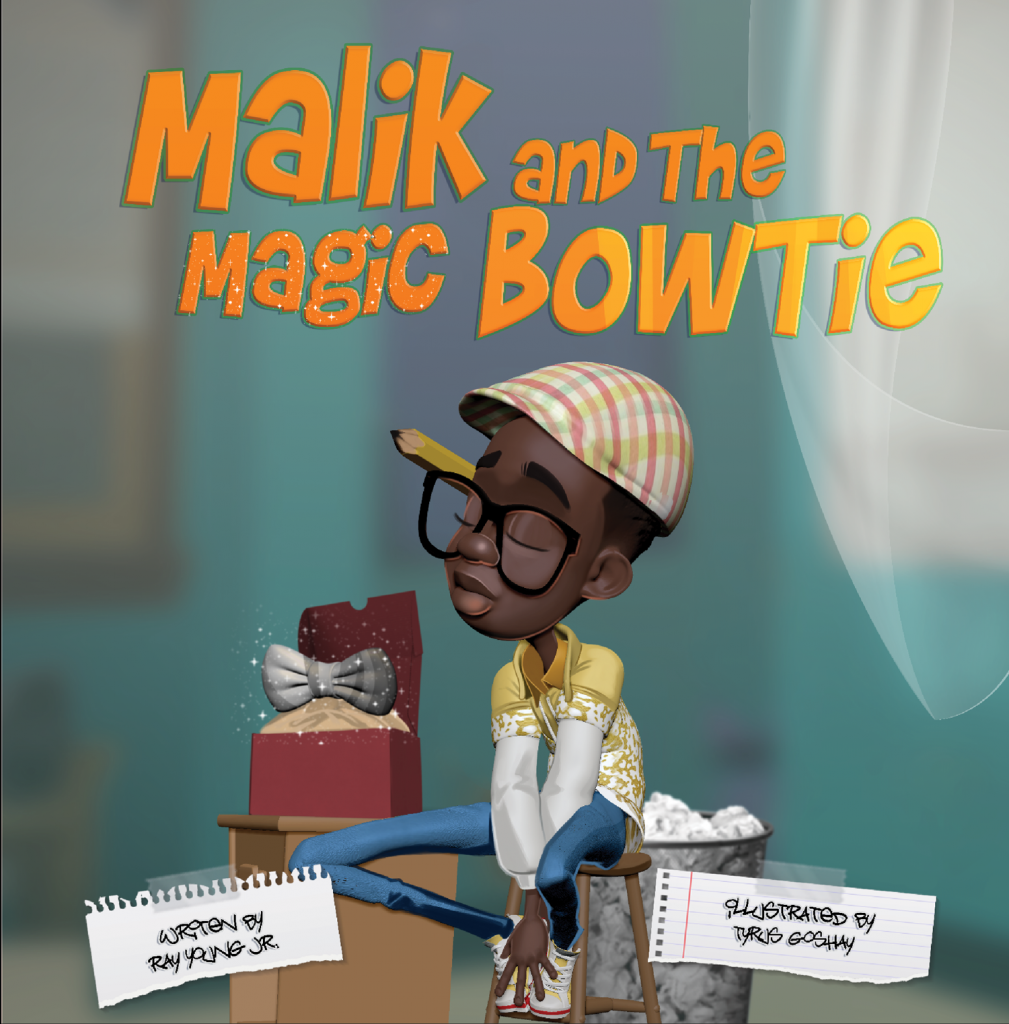 Young has a Bachelor's degree, two Master's Degrees and plans to continue his education in a doctorate program; he is the first in his family to graduate from college. Mr. Young is a certified Life Coach and motivational speaker. He is the CEO and Founder of a nonprofit called Young's Vision Achievement Consulting as well as the Owner and Founder of the MYGO brand, which means "My Greatness Overcomes." Mr. Young has many awards and achievements including the National Service Award through AmeriCorps.