Candus Rucker of Dallas, Texas, has joined the ULI/REAP Virtual Academy, a nationwide initiative in diversity and inclusion in commercial real estate, as a fellow and an Eric S. Yarbro Scholarship Recipient. Scholarships are granted to a highly select group of candidates who demonstrate outstanding promise and ability.
A licensed real estate broker in the state of Texas as well as a licensed real estate agent in Detroit, MI, she is the owner and operator of Rucker Property Management Group LLC, a full-service brokerage in Texas with a concentration in residential property management.
Previously, Rucker was a licensed relationship banker/small business specialist with JPMC for nearly 5 years. She volunteers as a mentor for a financial literacy program teaching youngsters ages 11-16 the basics of finance, banking and being financially responsible. Rucker is committed to children, economic empowerment, education, health, alleviating poverty, and social services.
She joined the ULI/REAP Academy to gain knowledge and education within the commercial space of real estate and to branch out into the commercial industry as a developer and property manager with a focus on affordable quality housing for the urban community.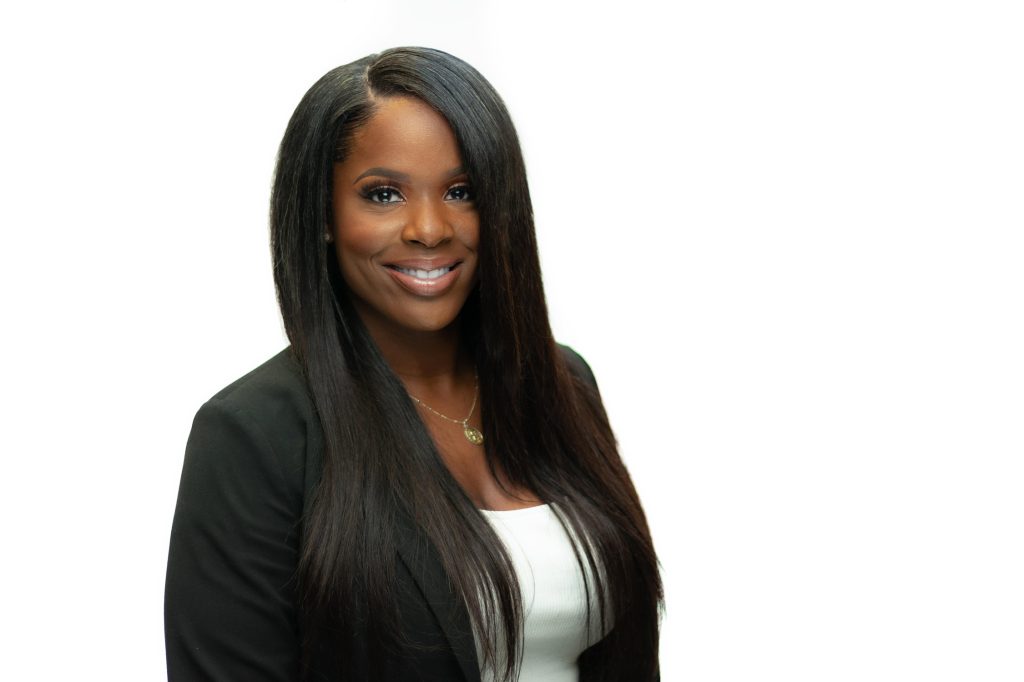 Says Rucker, "This program has not only expanded my knowledge base within …weeks … the speakers …have really encouraged and inspired me to dream big and [believe that] nothing shall be impossible. …I am thankful for the opportunity to learn and grow within this space and the level of networking that is possible is mind blowing as well."
As a result of generous donations from Robert Freedman, Real Estate Board of NY, the Adolph & Ruth Schnurmacher Foundation and multiple sources, Project REAP has been able to create the Eric S. Yarbro scholarship fund. That funding pool has supported REAP fellows and alums in their pursuit of educational opportunities to advance their commercial real estate careers.
The Eric S. Yarbro Memorial Scholarship Fund is awarded to Project REAP (Real Estate Associate Program) candidates and alums in honor of the life and legacy of Eric Yarbro, a member of REAP's board of directors, a long-standing volunteer and instructor, and one of the most impassioned, dedicated and influential voices supporting the CRE industry's pioneering diversity, equity and inclusion initiative.
As a highly successful commercial real estate (CRE) broker at two major international real estate services firms, Eric Yarbro earned the respect of clients and colleagues alike. Perhaps unique within the ranks of institutional-caliber CRE brokers, he managed to adeptly serve corporate clients in both the office and retail real estate sectors.
Scholarships are awarded to fellows in the ULI/REAP Academy and alumni to assist them with educational offerings for their professional development. The awards will go to qualified Academy candidates including graduating seniors, college graduates with a demonstrated interest in CRE and those dedicated to making an impact in the CRE industry.