The Dallas Museum of Art (DMA) has launched an architecture competition as part of its plans to reimagine the Museum. The transformation of the DMA's facilities to better serve its audiences and accommodate its growing collection is a priority of the Museum's strategic plan. The architecture competition is open to all local, regional, national, and international firms, and will culminate with a public exhibition in summer 2023 of concepts created by the short-listed firms.
The project is part of the DMA's Strategic Plan to reimagine the museum to better serve the community.
Local, regional, national, and international architectural firms are invited to participate in the Public Competition.
At the center of the building transformation initiative are two primary goals:
• Creating a facility that better serves the community by being more welcoming and accessible and by having improved connections to the surrounding neighborhood – one that has grown and changed significantly since the DMA became the first cultural organization to move into the now thriving Dallas Arts District.
• Expanding space for the exhibition and care of the DMA's growing collection, including gallery spaces that are flexible and better-designed for evolving artistic practices, as well as increasing storage and conservation space, particularly as the Museum is poised to become an important center for contemporary art through a number of promised gifts.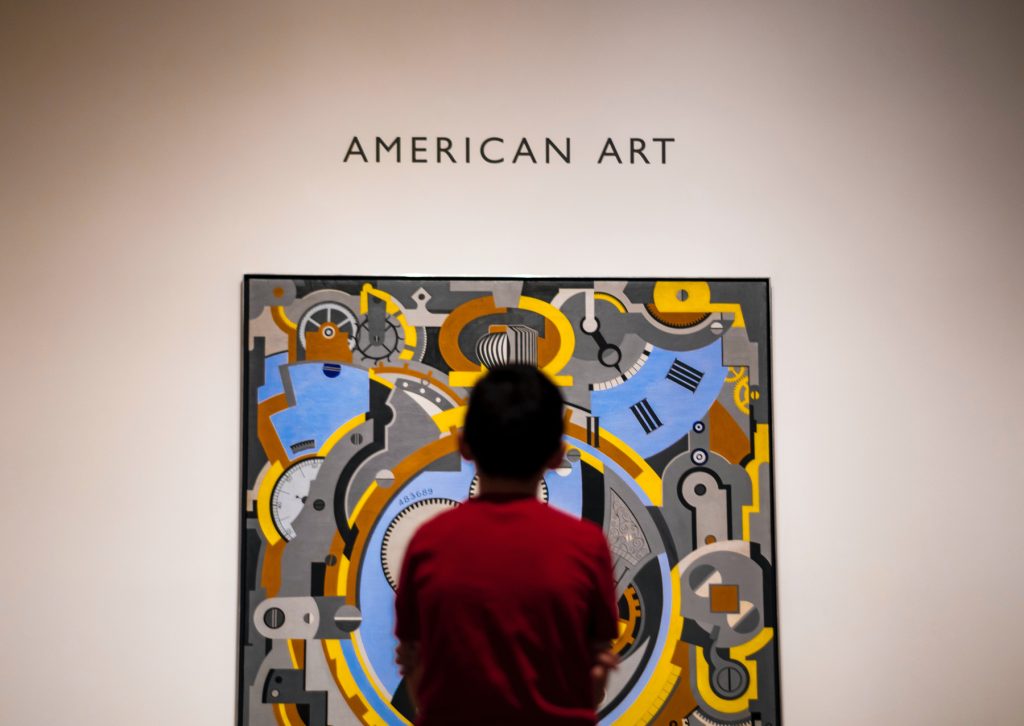 To oversee this transformation process, the Museum established an Architecture Committee chaired by Jennifer Eagle and Lucilo Pena. The Committee created the public architecture competition to cast the widest possible net and to engage the community in its search for the firm best-suited to realize the DMA's vision. Firms of any size and from anywhere in the world are invited to respond to the initial stage by March 14, 2023. Firms not based in the region are encouraged to develop creative collaborations with local architectural firms.
A shortlist of firms will be selected in spring 2023, at which point the finalists will develop concepts for the reimagined DMA. To maintain an equitable process, the finalists will receive compensation for their work, including a $50,000 honorarium and up to $10,000 in expense reimbursement. The finalists' concepts will also be shared publicly through an exhibition and online, inviting commentary and feedback from the community. The winner will be chosen in summer 2023.
The Architecture Committee is working with Malcolm Reading Consultants to facilitate the competition; more information on the competition will be available when the competition goes live at https//: competitions.malcolmreading.com/dallasmuseumofart