The school year is nearly done, and I can't wait to see our seniors walk across the stage. I love this time of year!
The graduation schedule has been set, and all of our District 6 seniors will mark their big day on May 28, all at Ellis Davis Field House. For Kathlyn Joy Gilliam Collegiate Academy, the ceremony will begin at 12:30 p.m. Kimball High School will start its commencement at 3:30 p.m., and Carter High School will have its graduation at 7 p.m. The ceremonies will be streamed live for those unable to attend, and after the live event you can watch them on the district's YouTube channel. To stay up to date on graduation goings-on, visit dallasisd.org/graduations.
As we prepare for summer, this is also a good time to honor excellence in academics, athletics, and leadership among our students and faculty.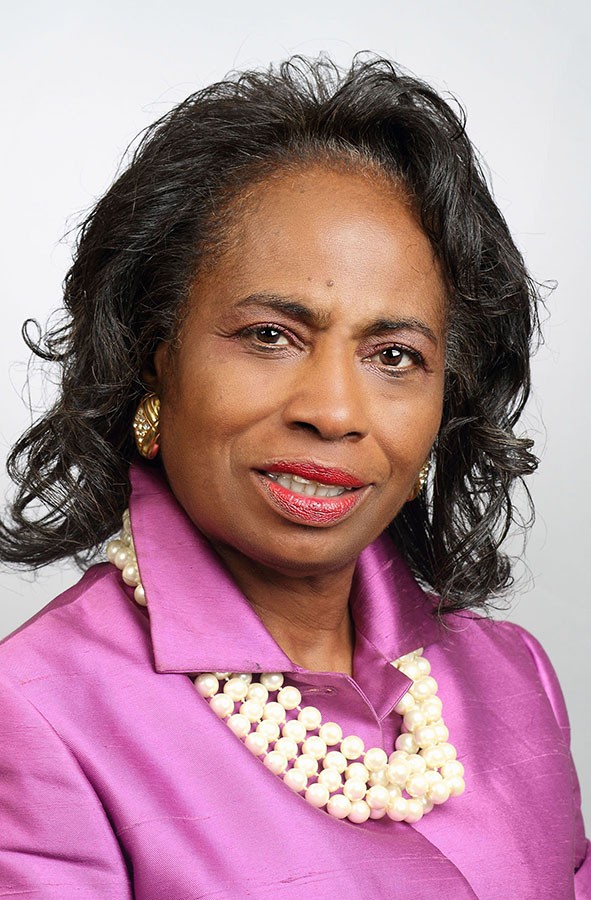 Principal of the Year!
Congratulations to Principal Gayle Ferguson Rodgers of Kathlyn Joy Gilliam Collegiate Academy, who was chosen as the district's 2023 Principal of the Year in the choice and magnet schools category. She has been in Dallas ISD for 31 years, and our students are so blessed to have her.
More Outstanding Educators
Kudos to all the campus teachers and principals of the year, who give their all to our students every single day. You are the bedrock of our school district.
Also in District 6, here's a shoutout to Thomas Tolbert Elementary's principal, Dr. Lakeisha Smith-Bluitt, who was selected as the Kimball Feeder Pattern principal of the year.
Scholarship Winners
Congratulations to Benjamin K. of Kimball High and Taylor M. of Carter High, who were both awarded full scholarships to attend Texas Christian University in the fall as part of TCU's Community Scholars program. These four-year academic scholarships are valued at approximately $300,000! You both make us so proud!
Excellence in Sports Pays Off
Congrats also to Carter High School's golf team. Team members received scholarships from the Fairway to Success program.
And hats off to Kimball High School's basketball players who have signed up to join college rosters next year. Tylar Hankamer has signed up to play at Pittsburgh State University, Devin Lewis has committed to play at Redlands Jr. College, and Able Houston has signed up to play at Victoria College. Go, Knights! You are well on your way.
Bragging Rights
It's a great thing to be able to drive around the city and see the billboards celebrating our Kimball Knights as UIL 5A state basketball champions. This team has made the whole city proud. The mayor even welcomed the team to City Hall and proclaimed a day in April as Justin F. Kimball Knights Day. What an honor!
And congratulations to the Lady Knights for claiming the 2023 UIL 11/12-5A Championship in track and field! Knights, you are on a roll!