The Dallas Film & Creative Industries Office (DFCIO) is proud to present a series of events featuring two-time Oscar-winning cinematographer Sir Roger A. Deakins. Deakins, along with his longtime collaborator James Deakins, will be in Dallas June 8 – 11, 2023, and will participate in public events including a book signing, film screenings and Q&A, supported and hosted by the Texas Theatre, as well as private workshops with the Dallas chapter of Women in Film and Southern Methodist University's film program.
Deakins is an English cinematographer best known for his work on the films of the Coen brothers, Sam Mendes, and Denis Villeneuve. In 2018, he won an Oscar for best cinematographer for his work in Blade Runner 2049.
"We're thrilled to bring Roger and James Deakins to Dallas and have the opportunity to showcase the destination to one of the best cinematographers in the world," said Tony Armer, commissioner of the DFCIO. "Their work has inspired countless filmmakers and film enthusiasts, and we're excited to provide an opportunity for our community to learn from and engage with these two legends."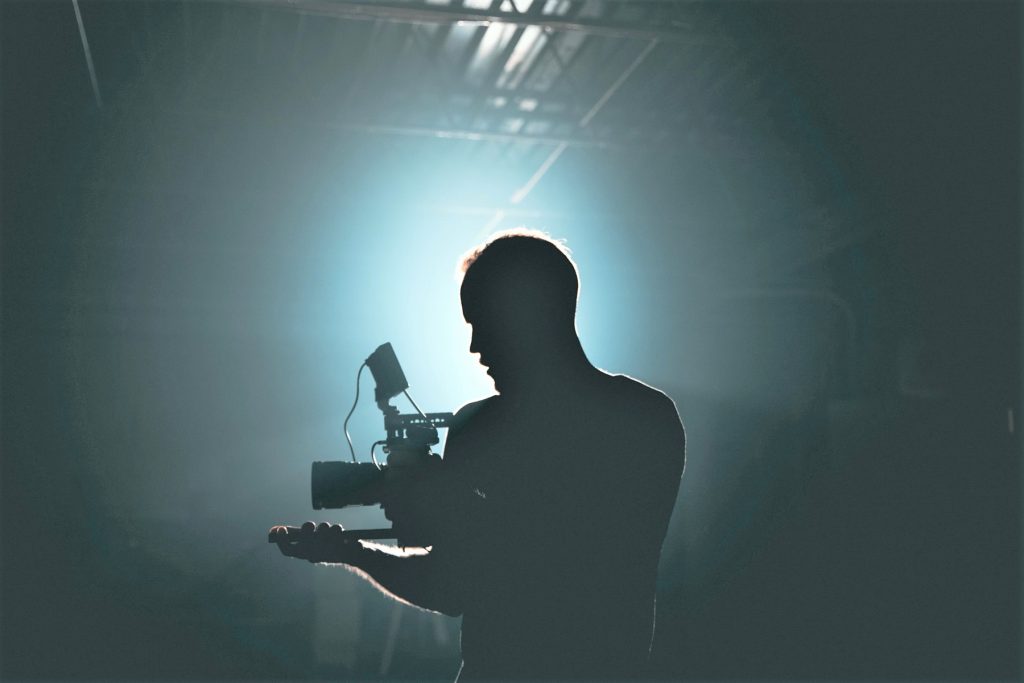 Roger Deakins is widely regarded as one of the most talented and influential cinematographers of all time. Over the course of his incredible career, he has received numerous awards and nominations, including 16 Academy Award nominations and two wins. Deakins won the Academy Award for Best Achievement in Cinematography for Blade Runner 2049 in 2017 and followed that up with another win for 1917 in 2019. A few of his other nominations include Sicario, Skyfall, No Country for Old Men, Fargo and The Shawshank Redemption.
"The Texas Theatre is thrilled to support the DFCIO and be one of the host venues for this event. It will be an honor to have Roger and James as guests at our theater," said Texas Theatre partner Ashton Campbell. "We love bringing in filmmakers to support their work, but this one is on another level. Roger is the gold standard for cinematography, so this is still a bit surreal!"
Deakins' book, Byways includes previously unpublished black-and-white stills from his personal collection that reflect a life spent telling stories through images, from 1971 to the present. He captured some of these images while traveling with his wife James, while others are things that caught his eye on a walk or catching the last of the light at the end of a day's filming on projects like Sicario, Skyfall, and 1917.